Lotto Knowledge 05 July 2019
Just one ticket to win lakhs!
Winning Big Every Day Is Now Possible with Jeeto Lotto in India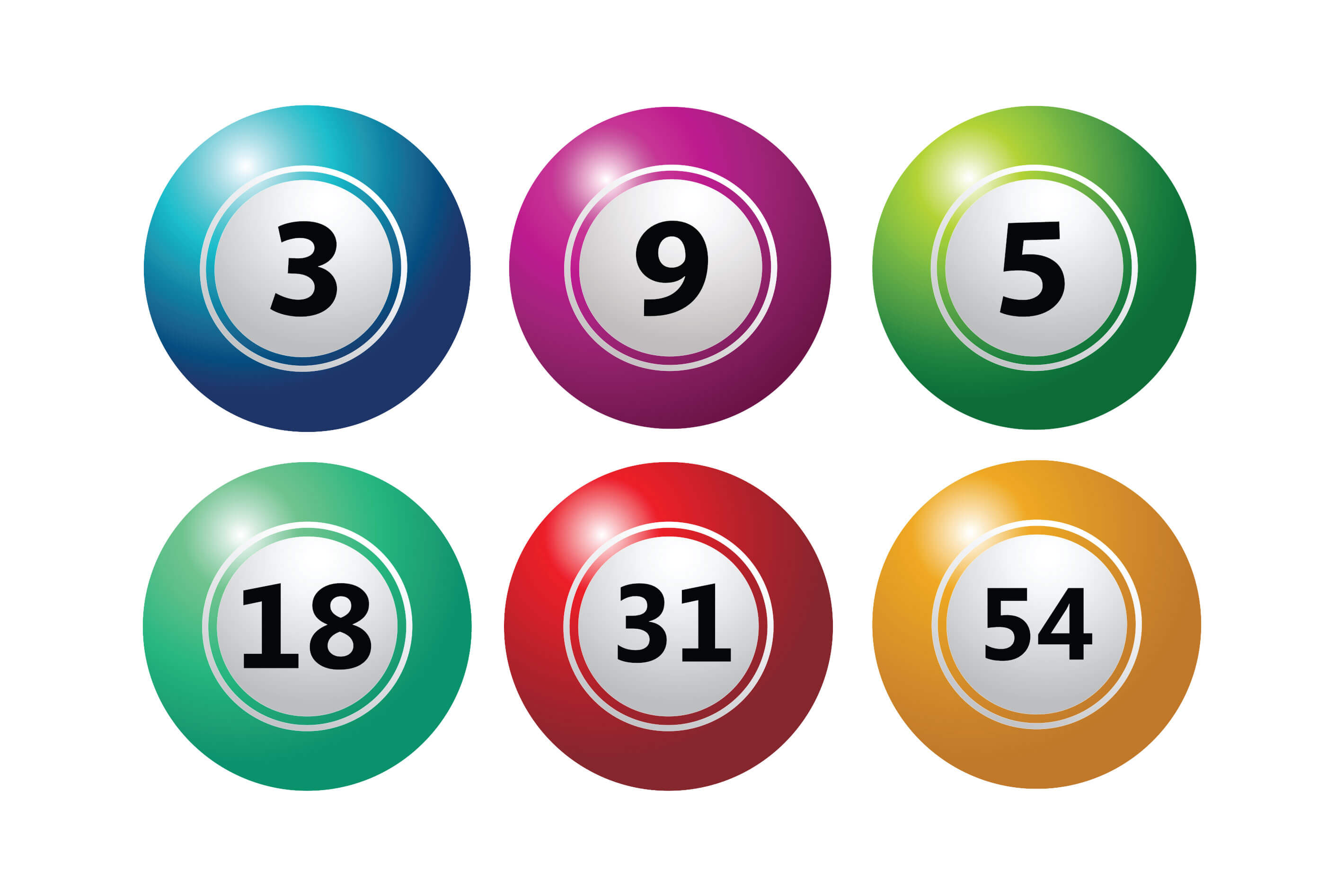 Frequency, Timings & Rules
Between IST 10:04 AM and 03:24 AM each day of the week, you can try your luck at Jeeto Lotto. The point that makes this interesting is that you can place your bets every 4 minutes within the given time-span.
Jeeto Lotto is just like any other lottery game. You purchase a ticket and try to guess the winning numbers correctly. The higher your stake, the greater your chances of winning. With such frequently occurring lottery draws, you have a chance to play with your gut and become a millionaire!
How to Play 'Jeeto Lotto'India?
To play the lottery, you must purchase a lottery ticket and pick numbers that you think can win. From a set of 70 numbers, 20 numbers are drawn. Therefore, the more numbers you guess, you have a higher prospect of winning the draw. You can select anywhere from 1 number to a maximum of 10. The "QuickPick" feature of Lottoland.asia allows you to pick your numbers easily in a few clicks. If you are feeling lucky, you can use the "Random Selection" feature.
The next step is to decide your stake. You can start your stake from Rs 80 but can't go over Rs 800 on one ticket. It's upon you if you want to multiply your stake or keep it singular. Like any other lottery, the higher your stake amount, the bigger your prize money will be.
The prize will, however, change with the total numbers chosen. For example, if you select 10 numbers in a ticket but only correctly guessed 5, you will win Rs 727. Although, if you guess all 10 correctly, you are entitled to the top prize of Rs 36 crores! Similarly, if you only select 5 numbers and guess all of them correctly in a single ticket, you are entitled to win Rs 36,000. Although that would be the most you will win at this ticket.
The Best Part?
For each stake you will have to pay Rs 80, however, the most expensive multiple stakes (x10) is Rs 800. Though the final price of the ticket will depend on the total numbers you select and your chosen stakes. The best part is that you can win even if you guess incorrectly. For example, if you chose 10 numbers and guessed 5, 6, 7, 8, 9, 10 and 0 correctly, you win a prize. However, there would be no prize if you only guess 1, 2, 3 or 4 numbers
Your chances of winning huge amounts have never been so great. With Jeeto Lotto, you can make even your wildest dreams come true.
---