The Best Lottery App for Your Android Smartphone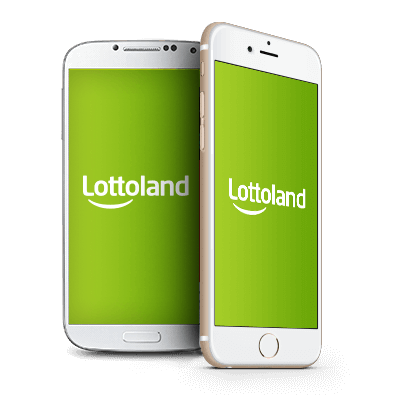 Get the Latest Lottery Ticket Updates on Your Mobile with the Lottoland App
Playing and winning a game of lottery has been made easier than before with the launch of the Lottoland app. Gone are the days of running around to find a lottery ticket seller, verifying their credibility, and then running again to find out the winning numbers and getting the results. All these steps have been done away with for the good as a single lottery ticket app streamlines the entire process.
Using the Lottery App
Lottoland offers a host of online lottery games for interested players from India and all over the world through the mobile app. Starting from picking a game of your choice to finally receiving the amount you have won and all that comes in between- all steps have been brought together in the form of the app. You get all the updates and information in the most convenient manner, without having to move out of your comfort zone. It is not just a regular lottery ticket app, but it can be your ticket to becoming a crorepati!
How?
Lottoland offers jackpots on a daily and weekly basis that can be anything between a few lakhs to several crores. So, download the app now and start playing on Lottoland's lottery ticket app.
How to Install the Lottoland App on Android 8.0 and above
1
- Set the region on your mobile device as: INDIA
- Set the language on your mobile device as: ENGLISH INDIA
- Download the app

2
Install Unknown Apps
2.1 Open the apk file
2.2 Grant permission to install apps from Lottoland App that isn't a first-party app store. Enable the Allow app installs setting for that Lottoland App. See screenshots below: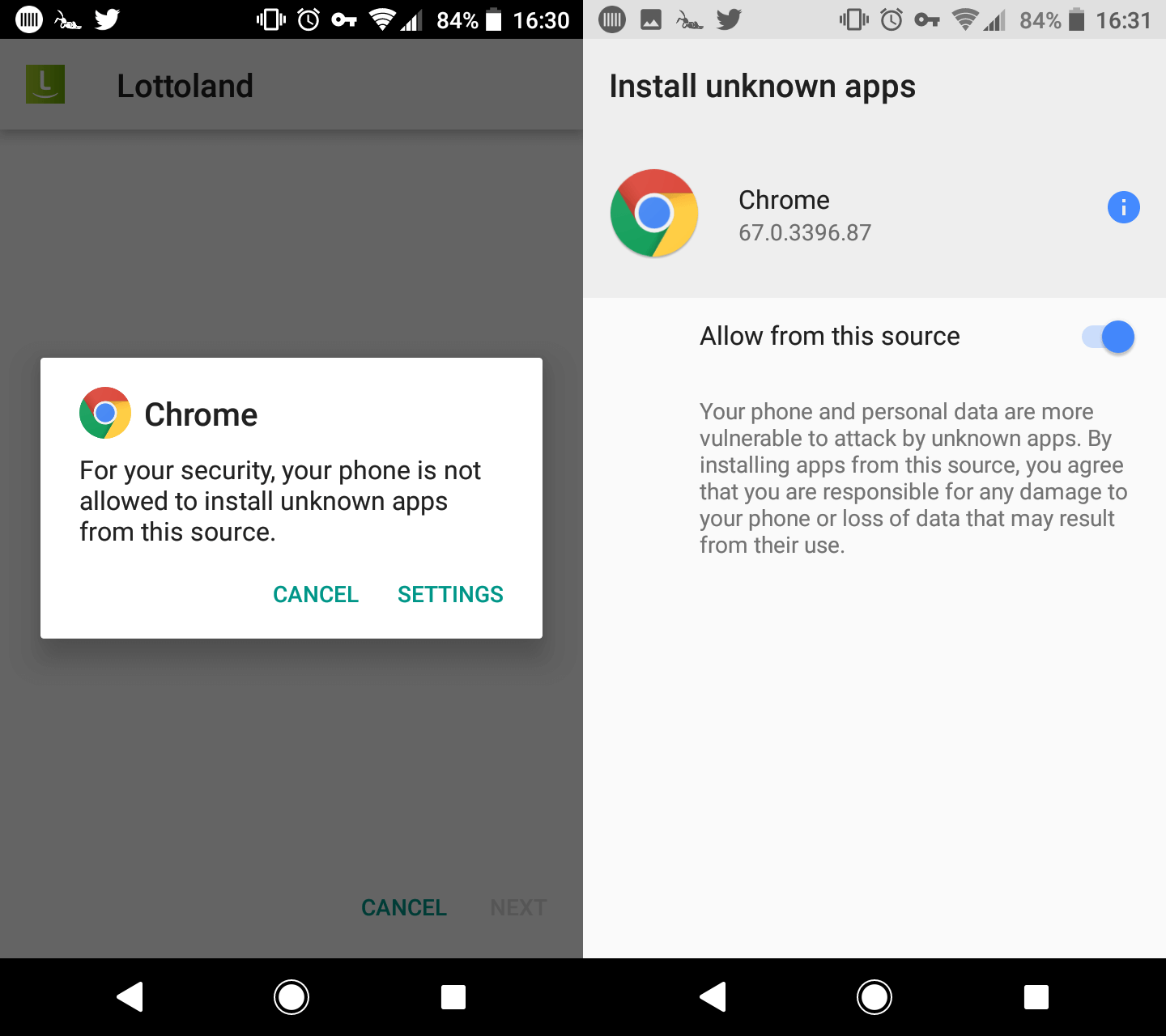 3
Install App and Win!
Start playing for huge jackpots!