News & Stories 23 April 2021
Get Ready, It's Nearly Time!
When is the next EuroMillions Superdraw?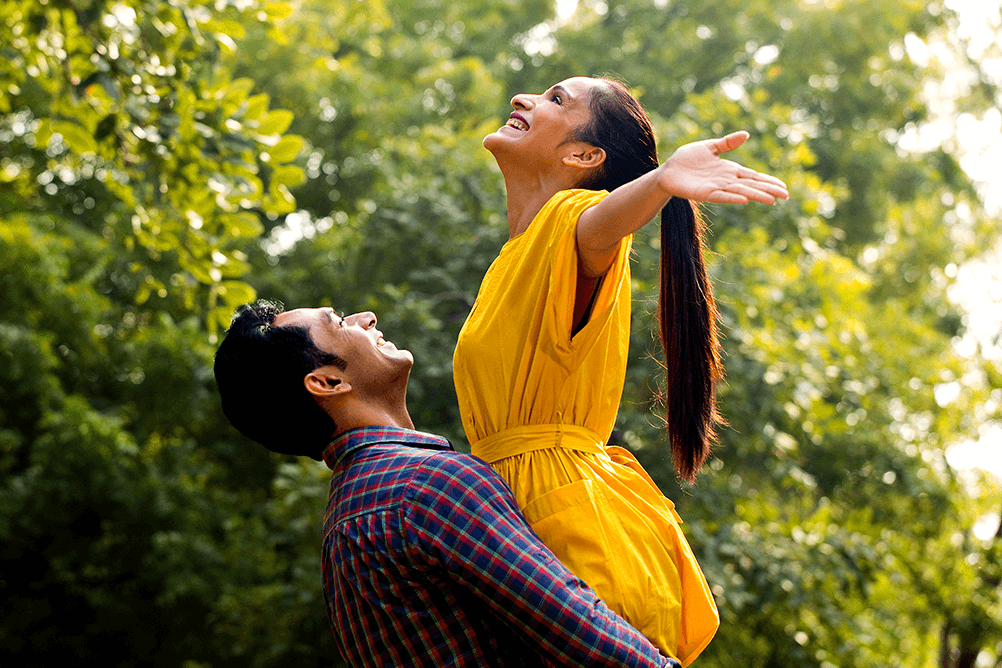 The current EuroMillions jackpot stands at an impressive ₹351.9 Crores. Apart from the size of the jackpot, there is no difference between a Superdraw and a regular EuroMillions draw as all the rules remain the same. That means that if a Superdraw is not won, it rolls over and continues to increase. In India, we do offer EuroMillions, with a chance to not only win the same main prize and supporting prizes, but also use cool features like Last Minute Tickets and more to get extra from your EuroMillions betting experience.
Table of contents:
EUROMILLIONS SUPERDRAW 2021
The next Superdraw will take place on Friday, 4th of June 2021 with a guaranteed jackpot of €130,000,000.
PREVIOUS SUPERDRAWS
Before that, another jackpot worth €130 million (approximately ₹1,262 Crores) was up for grabs in the first Superdraw of 2021 in February. After several attempts, a Swiss tipster finally hit the mark and cleared the maximum of 210 million euros (₹1,899 Crores) on the 26th of February setting a new record.
The lucky guy from Switzerland leads the new list of the highest EuroMillions Superpots. That could change with the next Superdraw, because the new maximum is now at 220 million euros (₹1,989 Crores).
Top 5 SuperDRAWS
Place
Country
MAIN PRIZE
date of the draw
1
Switzerland
€210M
26th Feb. 2021
2
France
€200M
11th Dec. 2020
3
Portugal
€190M
24th Oct. 2014
3
Spain
€190M
6th Oct. 2017
3
UK
€190M
4th Oct. 2019
4
Belgium/Ireland
€187M
25th Jun. 2013
5
Ireland
€175M
19th Feb. 2019
At Lottoland, we've got a nice little feature which means you never have to miss out on a Superdraw or massive EuroMillions rollover. You can set your account so that you place a bet on EuroMillions only if the jackpot exceeds a particular limit from ₹197.3 Crores to ₹1,183.9 Crores. Make sure to keep your account funded and you will automatically bet on every EuroMillions draw where the jackpot is bigger than your selected limit.
Another of the unique features available at Lottoland is the option to place a syndicate bet, to increase your chances of winning. For just ₹5.00, you get a share in 168-line bets, meaning 168 ways to win! You can also subscribe to future weeks for up to a maximum of 52, so you don't need to remember to buy a ticket every time. When that Superdraw comes around, a syndicate bet is a great way to boost your chances of sharing in a monster win.
Of course, if you're not the sharing type, then Lottoland allows you to use the NumberRakshak feature, meaning that nobody else can bet on the same selection of numbers that you've chosen.
NEVER MISS A SUPERDRAW
Betting on the Superdraw with Lottoland is not only the cheapest option around, but if you follow our tips it also means that you will never miss out on the next monster draw. Here's our simple 6 Step Guide to make sure you never miss out on a massive lottery draw:
1. Go to the EuroMillions page
2. Choose your 6 numbers (1-50) plus 2 extra numbers (1-12)
3. Select the 'Wed&Sat' option
4. Tick the box marked Participation and select a minimum jackpot of ₹197.3 Crores
5. Choose Duration
6. Click Submit
Now you will automatically place a bet on every EuroMillions draw with a minimum jackpot of ₹197.3 Crores over the course of period of time that you selected, from a week to a year. This means that you will never miss out on a Superdraw during that time, as they will always have a minimum jackpot. Note that the Subscription will renew for the next period unless you untick the Subscription box. You will also automatically bet on all EuroMillions jackpots that roll over above ₹197.3 Crores. (If you just want to bet on the next Superdraw then skip numbers 3, 4 and 5).
Updated April 2021
---