News & Stories 07 November 2023
The New European Lottery Sensation
EuroDreams Lottery: Your Ultimate Guide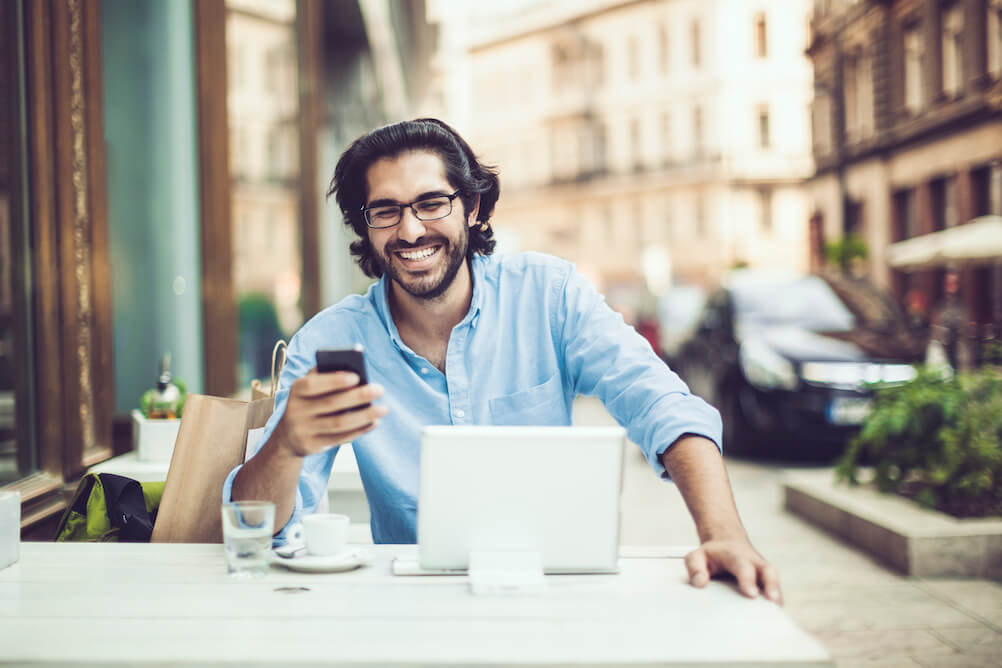 EuroDreams - What is it?
EuroDreams, a thrilling new annuity-style lottery, has just arrived, offering lotto fans the chance to score big jackpots paid out over a prolonged period rather than all at once. Set for its much-anticipated debut draw on November 6th!
While EuroMillions continues to amaze with its colossal prize pools, EuroDreams operates independently as a separate gaming experience. In this enthralling numbers game, individuals from several European countries compete for the amazing top prize to be paid out in regular installments spread across a 30-year timeline.
To participate, players must select 6 numbers ranging from 1 to 40, in addition to a Dream Number between 1 and 5. With EuroDreams, the thrill of the lottery just got more enticing.
EuroDreams Odds & Prizes
Prize Category
Odds
Prize
Match 6 + Dream Number
1 in 19,191,900
€20,000 a month for 30 years
Match 6
1 in 4,797,975
€2,000 a month for 5 years
Match 5
1 in 18,815.59
Approx. €103.49 (2.13% of prize fund)
Match 4
1 in 456.14
Approx. €40.48 (34.24% of prize fund)
Match 3
1 in 32.07
Approx. €5.29 (63.63% of prize fund)
Match 2
1 in 5.52
€2.50
The EuroDreams Jackpot
In a groundbreaking revelation endorsed by the SLE and collaborating lotteries, the EuroDreams lottery is set to deliver an array of astounding prizes, disbursed monthly over an extended period. Here's a breakdown of the confirmed prize distribution:
First Category:
€20,000 per month for an impressive 30 years, with a potential allocation for up to 3 fortunate winners.
Second Category:
A monthly award of €2,000 for a span of 5 years, catering to a maximum of 12 winners.
Third Category:
A generous 2.13% share from the prize pool, encompassing the 3rd to 5th prize categories.
Fourth Category:
A substantial 34.24% slice of the prize pool also stemming from the 3rd to 5th prize categories.
Fifth Category:
A significant 63.63% portion of the prize pool extended across the 3rd to 5th prize categories.
Sixth Category (Reimbursement):
An assured amount of €2.50.
The allocation for the "3rd through 5th category prize pool" is determined by deducting the Reserve Fund for the 1st and 2nd categories along with the amount earmarked for 6th category prizes from the overall prize pool.
In the scenario of exceeding 3 winners in the first category or 12 winners in the second category, the entire prize fund for each category will be equitably distributed among the winners.
Moreover, the first category has a cap of €21.6 million per draw, allocated among a maximum of three winners. If the limit is surpassed, the prize will be divided equally among all the winners.
Similarly, the second category is restricted to €1.44 million per draw, distributed proportionally among a maximum of twelve winners in the case of an excess. EuroDreams ensures an equitable and thrilling opportunity for all participants.
EuroDreams Draw Time
The lucky draws happen in Paris with someone making sure everything is fair. You can watch the results after 9.25 pm GMT on the same night as the draw, which usually happens around 8 pm GMT every Monday and Thursday.
Just so you know, you can bet on Eurodreams until 7.30 pm GMT on these days, but if you miss it, don't worry; you can bet again at 9 pm GMT for the next draw.
The very first draw is happening on Monday, November 6th, 2023!
Which countries can bet on EuroDreams?
The countries that can bet on EuroDreams are Ireland, Austria, Belgium, France, Luxembourg, Portugal, Spain & Switzerland.
What is the difference between EuroDreams and EuroMillions?
The difference between EuroDreams and EuroMillions is that EuroDreams is an annuity-style lottery. This means that if you win the lottery, you will receive your winnings in monthly instalments rather than a one-lump sum payment like EuroMillions.
Another difference is that EuroDreams is not available in the UK, whereas EuroMillions is. However, EuroDreams is still available in all the other countries where EuroMillions takes place. UK is the only exception.
Also, when betting on EuroDreams, you bet on 6 main numbers + 1 Dream Number. This is different to EuroMillions, where you bet on 5 main numbers + 2 Lucky stars. So, the gameplay is slightly different.
EuroDreams vs EuroMillions

Aspect
EuroDreams Lottery
EuroMillions
Prize Payout
Monthly installments
One-lump sum payment
Participating Countries
All the countries that participate in EuroMillions also taking part except the UK
Ireland, Austria, Belgium, France, Luxembourg, Portugal, Spain, Switzerland & UK
Gameplay
6 main numbers + 1 Dream Number
5 main numbers + 2 Lucky Stars
Price
€2.50
€2.50
Draw Days
Mondays & Thursdays
Tuesdays & Fridays
EuroMillions remains as one of the biggest jackpots in Europe. However, a beneficial difference between EuroDreams and EuroMillions is the draw days.
As EuroDreams lottery takes place on Mondays and Thursdays, and EuroMillions takes place on Tuesdays and Fridays. This means you can enjoy the two lotteries without missing one of them!
Redefining European Lotteries
As the excitement builds for the inaugural draw of EuroDreams on November 6th, 2023, the anticipation is undeniable. With its unique concept of disbursing substantial prizes over an extended period, EuroDreams has already captured the attention of lottery enthusiasts across Europe.
This revolutionary annuity-style lottery not only offers the chance to win substantial prizes but also introduces a refreshing twist to traditional gameplay.
With its inclusive nature, participants from various European countries can eagerly engage in the thrilling experience, making every draw a moment of suspense and possibility. As EuroDreams takes its first step into the European lottery scene, it invites players to embrace the thrill of anticipation and exciting prizes.
Excitement awaits as the European lottery landscape welcomes this sensational new addition.
---