Lotto Strategies 12 August 2019
Get Ready to Play for 73 Crores!
How to Play For 73 Crores with Cricket Lotto from India – On Three Times in a Week?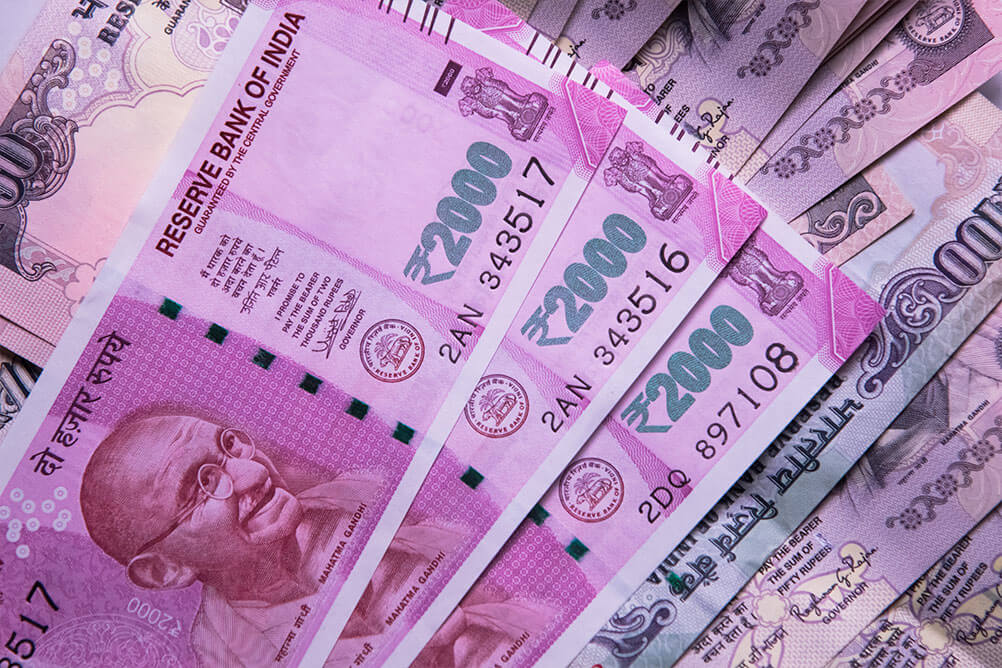 How Often Does the Draw Take Place?
The draw takes place three times a week – Wednesdays, Fridays, and Sundays at 9.00 p.m. hours IST. So, you have a chance to play on these three days and win up to INR 73 Crores.
How Do I Play the Game?
First, buy a ticket for INR 80 and select any six numbers out of 49. On the day of the draw, six numbers are selected and drawn. If you can match all the six numbers, you can win the jackpot, which is known to have touched a high of INR 73 Crores.
When buying the ticket, pay special attention to the options available such as the double jackpot. Of course, the cost of the ticket is also double in this case. You can use the option to play an extra-inning for a mere INR 19 where you can win up to an extra two crores as prize money.
What Are My Chances of Winning?
The chances of winning the jackpot i.e., hitting a sixer are one in 14 million. The chances of winning the smaller prizes are higher, and you can play to accumulate your winnings with the more modest goals similar to what players on the field do. For the second innings, the odds remain the same, but the prize pool is smaller
Where Can I Play the Game?
You can play the game right here at Lottoland. All you have to do is log in to your account and get, set, go with the game. Use your account to make the payment for the ticket that interests you. All your winnings will also get credited to this very account and remain safe till you decide to do something with it.
What If I Miss a Game?
In the everyday hassles of life, it is likely that you miss buying a ticket for a particular game. To avoid this, Lottoland offers you a subscription option through which you can pre-decide the days on which you wish to play and set up a subscription. Your entry will automatically be entered for the draw.
Why Should I Play on Lottoland?
There are many reasons to choose Lottoland as your gaming platform. The major amongst them is that we are registered with various gaming commissions, which means your money is always safe. Even when you hit the jackpot, the money is transferred to your registered bank account directly.
Second is that we offer a variety of games for you to play - if cricket lotto is not for you, then you can choose from a variety of games.
We also make it easy for you to buy the lotto tickets and start playing instantly. Learn all the terms and conditions of each game, including cricket lotto, before you start playing.
---