Lotto Knowledge 12 August 2019
Win Money Every 4 Minutes
Jeeto Lotto Is Offering 37.2 Lakh Jackpot in Every 4 Minutes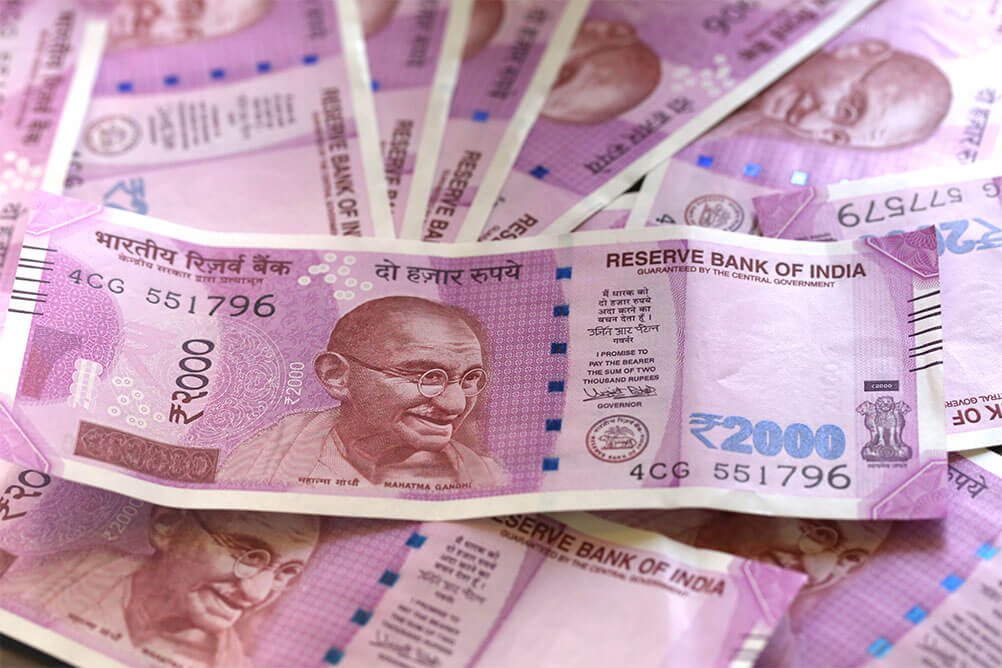 How Do You Play the Game?
On every ticket, you can choose 1 to 10 numbers. Out of the 70 numbers, 20 numbers are drawn. If you can match your numbers with those that are drawn, you are a winner.
How Much Can I Win?
Your prize depends on three factors:
How many numbers have you selected?
How many numbers could you match?
What was your stake?
Your returns are directly proportional to all the three factors i.e. they are higher when the three factors are higher. So, if you select 10 numbers and can match them all and you have played with a stake of 10, you can win INR 372 Lakhs.
How Often Can I Win?
The simple answer to that is "As often as you play". The game is open for play every 4 minutes, and you can choose how many times a day you would like to play. You can start playing at 3:34 in the afternoon and continue till 8:54 a.m. the next morning.
How Can I Win Without Matching Any Number?
Sounds strange? Yes, it does. That is like winning something when you haven't scored. It is possible if you select 9 or 10 numbers. In these cases, you do not win anything if you match 3, 2 or 1 numbers but win if you match '0' numbers. You can win with zero matching numbers even if you select 8 numbers
What Is the Advantage of Playing Jeeto Lotto?
The main advantage of playing Jeeto Lotto is that you get multiple chances to win within an hour and you can choose whether you want to bet INR 80 or INR 800. The other advantage is that you pay it on Lottoland, which is the favourite portal for all lottery games.
How Do I Get My Money?
You can secure your money in your very own account. The money is deducted and deposited right there when you win a prize. All the smaller prizes are disbursed immediately, while the bigger prizes are paid in instalments.
Now that you are all charged with information about Jeeto Lotto - the most exciting lottery game ever, why not start right now and try your luck.
---