News & Stories 12 August 2019
Play to Win the Big Bucks!
Great Way to Improve Your Chances of Winning Online Scratch Cards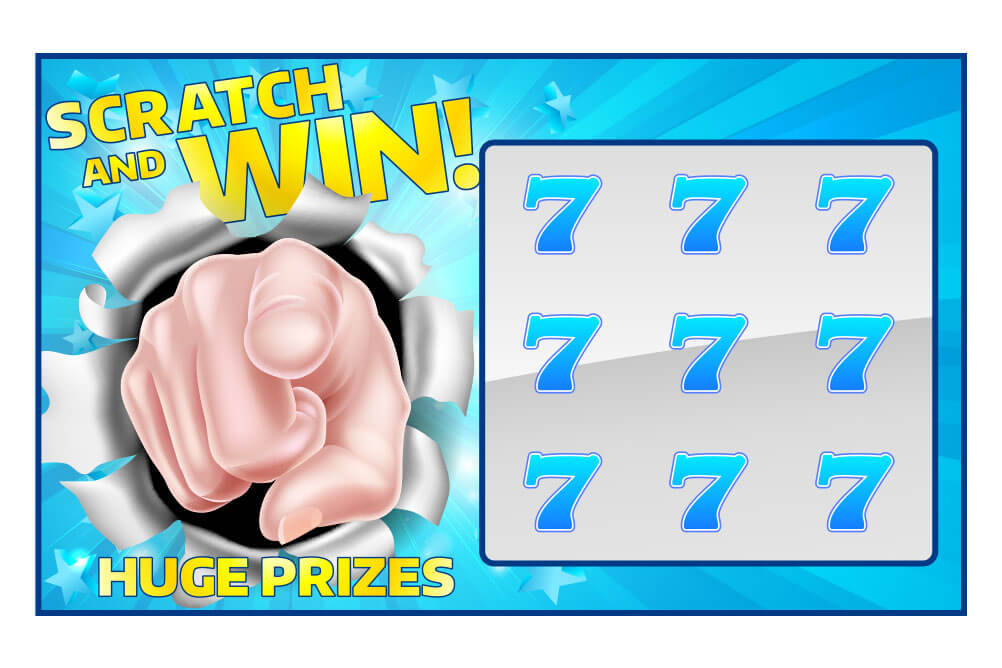 Get Comfortable Before You Start Putting in Money
Generally, you would be able to find a demo mode for the instant win games such as scratch cards. Before you start investing real money in the game, get comfortable with the rules and the winning patterns for the game. Play the game in Demo mode to understand these well. Now, you would be ready to play the real game.
Buy Scratch Cards Intelligently
Cheaper scratch cards are available everywhere and are easily accessible, but the chances of winning here are lower. As the ticket prices are low, the prize pool is less. To get your hands on a bigger prize, you will have to choose the more expensive tickets over the cheaper ones.
Buy Many Scratch Cards at One Time
Buying many cards at one go used to be a question of convenience, but now that the online option is available to players on Lottoland, why not use the opportunity to your benefit? Buying the cards in bulk can prove to be very beneficial as you are likely to come across that one card, which can help you recover more than what you have spent.
Use the Slots Strategy
The slots are also a game of luck, and so are scratch cards. You might have seen people waiting in queues to let many other players pass by without winning. When you wait, the winnings could come to you. Considering that the people are not winning much, that special card is somewhere here. Find it and use it as soon as you come across it.
Stick to One Game
If you keep switching games, you might end up with all the losing tickets played and may not get to the winning tickets. Sticking to one game will eventually take you through to the winning ticket. You also might end up spending a lot lesser when you stick to a game and not wander around all the other games as well.
Stay Within Your Budget
It is easy to get carried away when you are playing the game online. It is best to pre-decide your budget and stick to it so that you don't regret it later. If you do decide to set some budget, it will be good for you as it might help you minimise your losses, if not grant you the wish of a grand prize.
Though it is a game of pure luck, people talk about scratch cards as being a very positive game as it does not allow you to regret and you can go ahead with more games of your interest.
---