News & Stories 26 July 2019
Crores are waiting for you!
Lottery Jackpot: Live the Lavish Lifestyle at the World's Most Expensive Hotels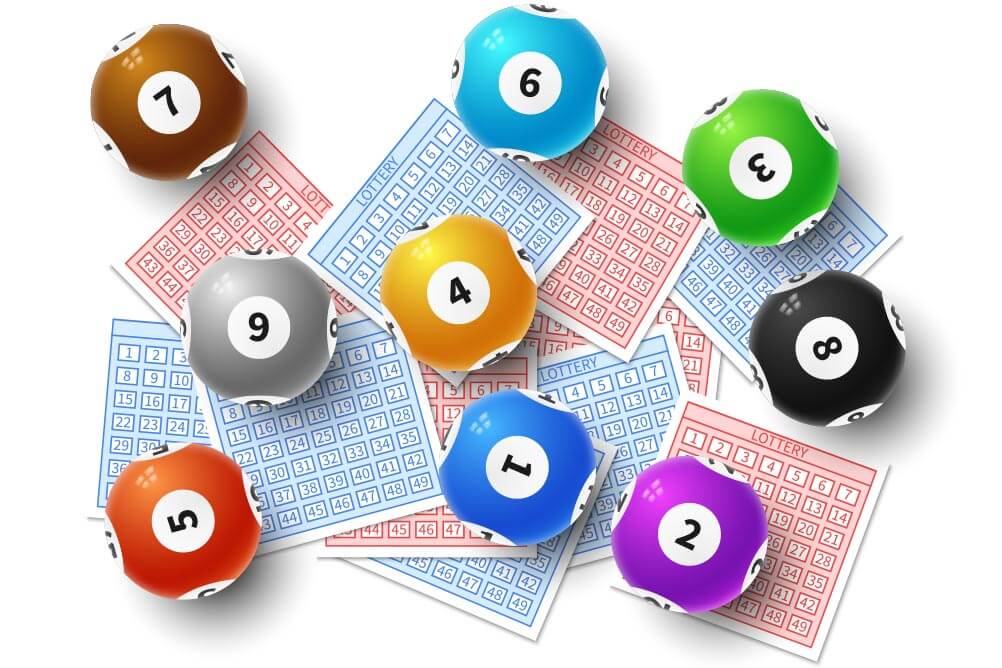 After all, you too are a celebrity and have the funds, too. Though you may not want to reveal your good fortune to the world, you are free to pamper yourself using a fraction of it. Why not enjoy a vacation where you are free of worries about the bills and expenses. Below is a list of some of the most expensive hotels in the world and their features. You might find it useful to go through it for choosing your next holiday destination
The Royal Penthouse Suite - Hotel President Wilson, Geneva, Switzerland
You could get to stay at this hotel room, which has hosted eminent personalities such as Michael Douglas and Bill Gates at a cost of INR 47 Lakh per night. The amenities of the hotel include a gym, a pool table and an elevator exclusively for use by the guest. It also houses a grand piano for the musically inclined. At this cost, you will be able to enjoy high security and a lovely view of the beautiful Lake Geneva.
The Shahi Mahal Suite, Raj Palace Hotel, Jaipur, India
Living in India, you must not miss a chance to explore the most luxurious hotel in India. It will cost you INR 21 Lakh per night to enjoy the suite that has 6 bedrooms, a library, a private theatre as well as kitchen staff that will exclusively serve you. It would ideally suit an occasion where you would wish to have a private get-together with equally well-off friends.
The Sky Villa, The Palms Resort, Las Vegas
The amenities offered at the Sky Villa for a cost of approximately INR 28 Lakh per night include a private elevator, a spa almost hanging from the balcony, a dry sauna and around-the-clock butler service.
The Royal Suite, St. Regis, Saadiyat Island, UAE
You could be living in the largest room in the UAE for a mere INR 25 Lakh per night. The suite offers two floors of space - the bottom floor is more or less makes up the master bedroom. The rest of the suite contains a private theatre, a swimming pool and a games room. The butler service is an additional comfort to look forward to.
These are only a few of the many luxurious hotels in the world. If you look for them, you will be able to find many more. Go ahead, play the lotteries and win to make your dream of a luxury holiday come true as soon as possible.
---