Lotto Knowledge 05 July 2019
Your Winning Is Waiting For You
Kerala State Lotteries and How They Work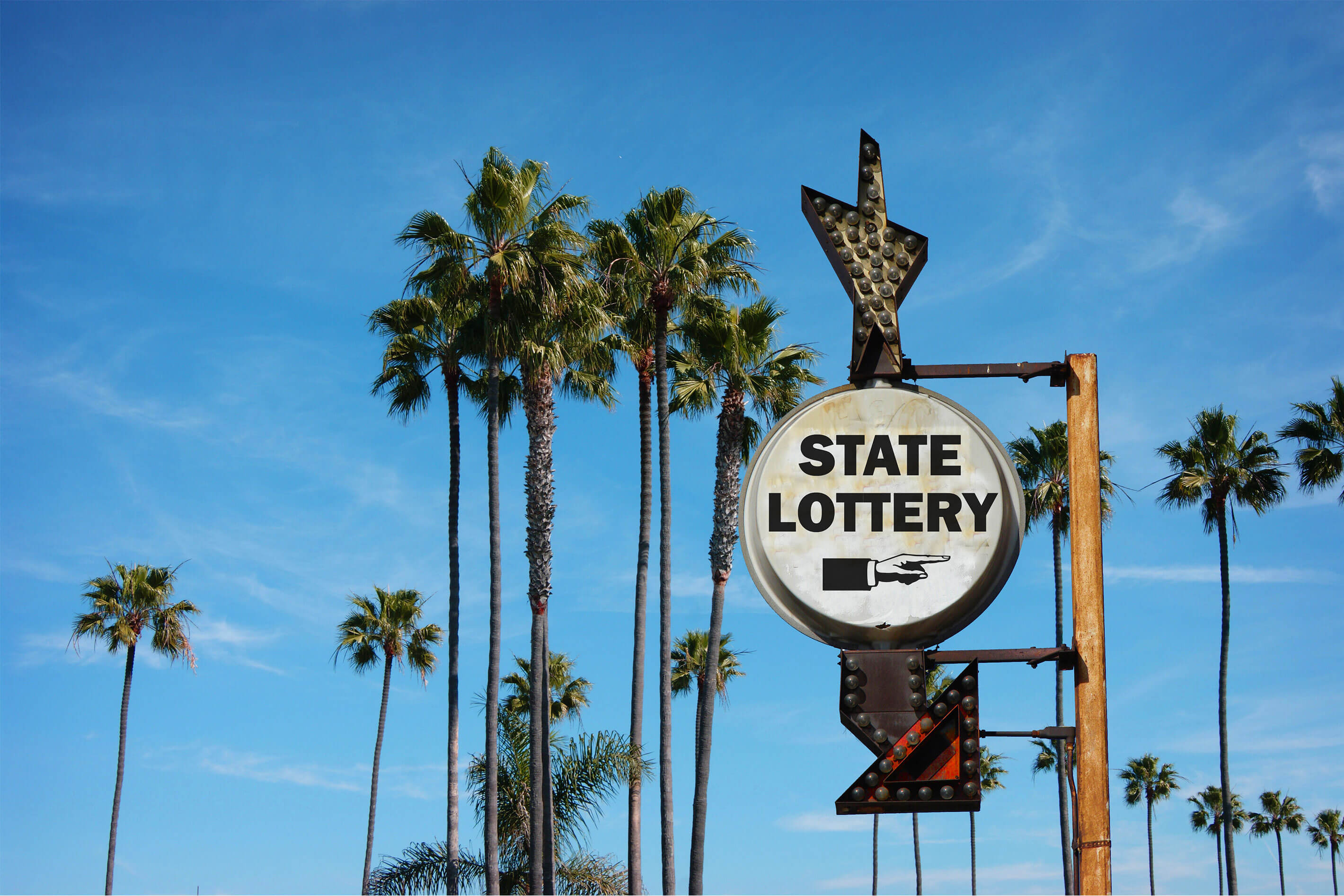 Lotteries on Festivals
Apart from the regular lotteries that are played all week long, there are also special lotteries which are played on festivals. The idea behind is to add more fun to the festivities. People anticipate such lottery draws and are very excited to stand a chance to win. Festivals like Vishu, Onam, Pooja and Christmas have bumper lotteries. The daily lottery tickets can be bought at Rs. 30 and for special festivals, it goes up to Rs. 100 or Rs. 200. The prizes won by people range between Rs. 100 to even Rs. 75 lakhs.
How It Works
Due to the huge popularity of lotteries in Kerala, the average daily turnover goes up to Rs. 25 crores. Surprisingly, Kerala sells close to 90 lakh lottery tickets in a day. There is also a set of rules as to where the money will be utilized. As per Kerala government, 42% is used to pay prize money for the draw, 32% is given as agent commissions, 5% goes for costs related to printing and the rest, which is 20%, stays with the government as profit. Moreover, in order to increase sales, the government has increased the agent commission and made it 48%.
Agents and Sellers
The Kerala lottery department has thus supported several lives through its initiatives. Did you know that lottery agents heavily rely on this job as they cannot take up any other employment? This is because most lottery agents and sellers are disabled, aged or without any skill sets. However, there has been a decrease in sales due to demonetization. Likewise, the agents used to face difficulty in making more sales. Due to this reason, the cost of lottery tickets is being lowered to improve sales.
Since there are other states in India wherein the lottery is still not that popular, Lottoland has taken the initiative to make a change. It is a renowned brand that provides an international platform for the world's biggest lottery games. You can win amazing prizes and all you need to do is to play the lottery online. Lottoland is soon going to launch their official website for the Indian market. Those who love to play the lottery but are confined due to state rules will now get a chance to become a millionaire overnight.
---