Lotto Knowledge 05 July 2019
Lucky Numbers Can Make You a Crorepati!
Find your Lottery Winning Numbers with Astrology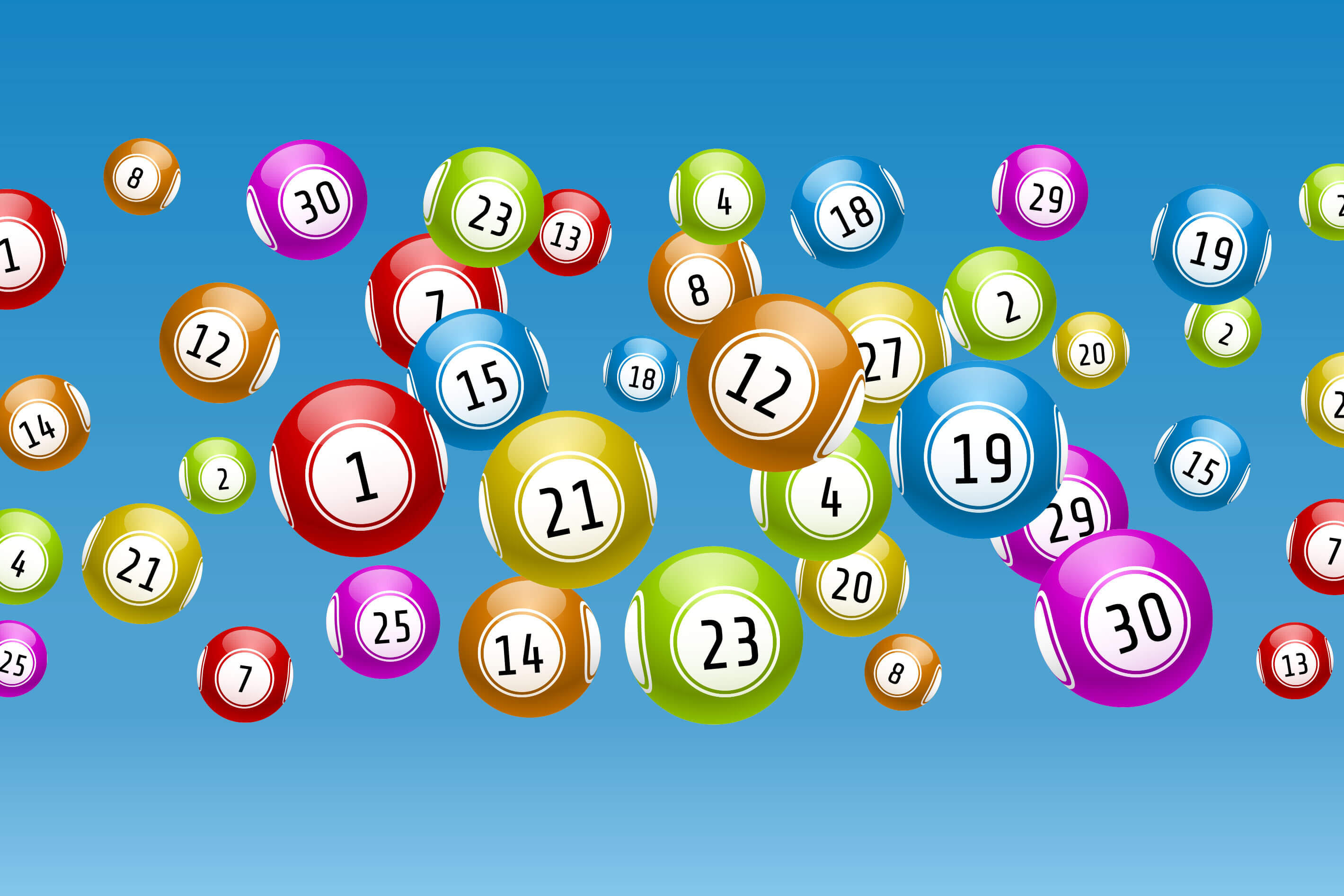 Astrological Signs and Online Lottery
In India, you will find many people who have no qualms about playing online games in the lottery to make quick money. Lottoland provides excellent opportunities to win lakhs and crores. As they keep trying their luck, they look towards their stars in an attempt to figure out what more lies in store for them. More serious lottery players often use astrology while picking their numbers since they believe that their lucky numbers lie hidden in their horoscopes. The good news is that online lottery websites are now helping visitors to find lucky numbers as per their astrological sign. This is indeed helpful for those who believe in astrological signs and choose to be guided by the same.
How to Use Astrology to Choose Lottery Numbers?
You may use your birth month or astrological sign to choose the lottery numbers that are lucky for you. Each astrological sign has its own lucky number. The list of astrological signs and the lucky numbers associated with them are:
Looking for more numbers to play with?
Along with the lucky number associated with your birth sign, you may want to opt for the lucky numbers of your family and friends as well. The act will get you a bigger set of numbers to play with. Though you may not get all lucky numbers in the full ticket, you will still find yourself ahead in the race.
Does Astrology Predict Online Lottery Win?
It is possible for astrologers to predict lottery winnings through your horoscope. The 5th house in astrology is the ruler of all speculations such as lottery, shares, and stocks. When the presence of Jupiter, Mercury or Venus strengthens your 5th house, astrological predictions and actual wins are more likely to be in your favour.
Go Ahead, Try Your Luck!
Check out your astrology charts and jump on to the bandwagon with Lottoland, the leading online lottery platform in India. This popular online lottery website offers lucrative platforms for all lottery lovers of international lotteries. Get ready to play, right away, and don't forget to pick your lucky winners.
---