Lotto Knowledge 12 August 2019
Playing Games Is So Easy!
Why the Online Lottery Could Be the Right Way for You to Become Crorepati?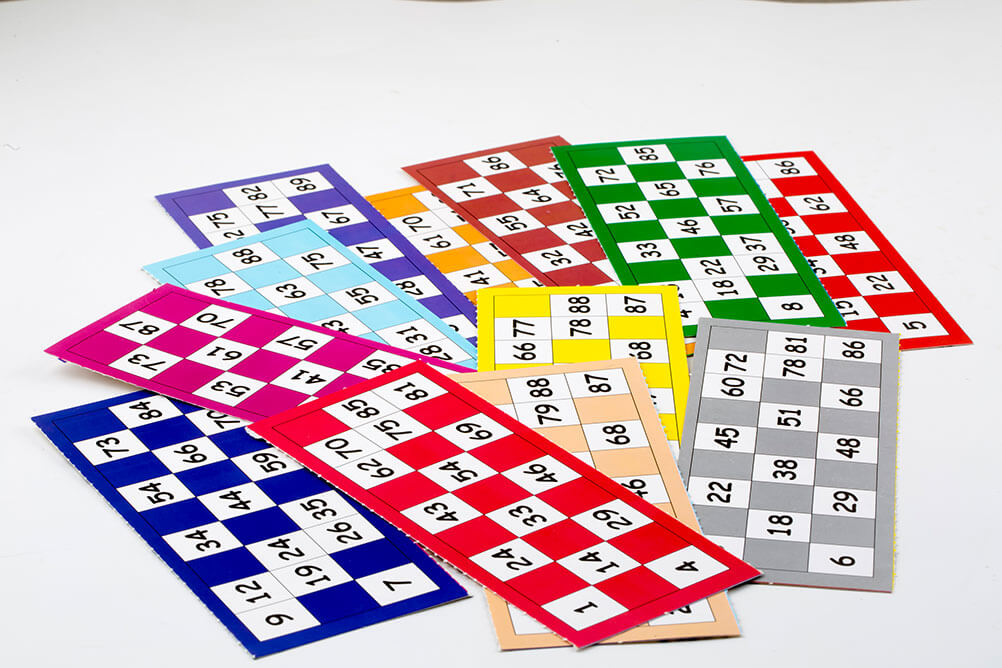 What Are the Various Means of Earning Extra Income?
There are several ways to earn extra money, do double shifts, and invest smartly. One way that people across the globe love to explore is the lotteries. In an instant, it can give you the cash you never thought was possible for you to own. All you have to do is buy a ticket which can cost from a few hundred rupees and take home crores! Nothing else can give such a high return on investment, in the shortest time possible. The best part is that you can do it anytime and from anywhere! Explore the Lottoland website to explore how you can play and win crores from this trusted platform.
How Can You Play Lotteries Online?
The first step is to create an account at Lottoland. Then, you need to add money to this account. You can do all your transactions on Lottoland through this account. The next step is to choose which lottery you want to play. There are many international lotteries to choose from - most follow the same pattern - choose a set of numbers, and if these numbers match the winning numbers, you win cash prizes. You can play with as many tickets as you want. Go through the various options on the ticket purchase page and click on the additional features you want to apply to your ticket. Click Submit. Your ticket is saved in your account.
How Do You Win?
Your ticket will automatically enter the draw and Lottoland will check the numbers for you. If you win, you are notified through Lottoland, and the prize money is credited to your account. You can also verify the results yourself.
How Can You Become a Crorepati?
The jackpots of all these lotteries are in crores, so if you win the jackpot, you will become an instant crorepati. Apart from luck, you also have to strategize on the numbers you choose on your ticket. One interesting way to increase your chances of winning is to join a lottery syndicate. The jackpot is divided amongst members, and if you do not want to share, then you can play individually with your ticket.
Do not miss out on a fun and comfortable way of becoming a crorepati. While it requires persistence along with luck, the possibility of a dream becoming reality does exist!
---