News & Stories 12 August 2019
Get Ready to Win the Lotto Jackpot!
What Could You Do with More Than INR 10 Crore Lottoland Jackpot?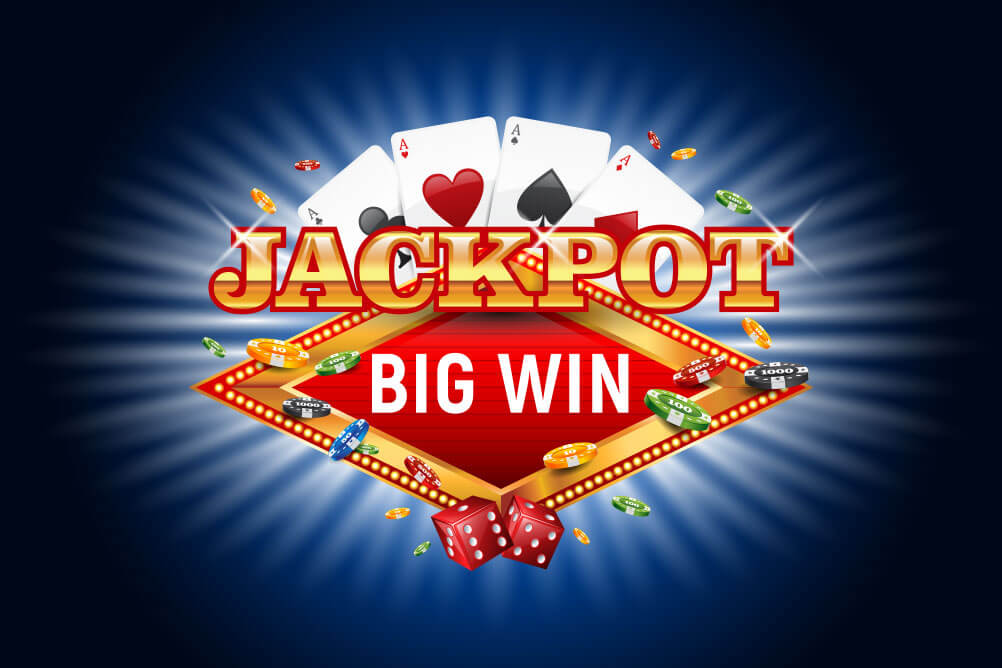 Here are some suggestions on investing your mega win:
If You Are Struggling to Make Ends Meet….
Start by paying off loans and investing in a home. There is no need to go lavish, look for a comfortable home you can live in for the next 30-40 years. That way, you are getting a home, you can live in without worrying about mortgages. Next thing, you need to do is - create a regular source of income with the money. You can invest in a business or a safe financial tool that gives a fixed and secure return on investment. Look for a monthly payout and factor in the inflation, keeping your necessities along with current and future requirements in mind. Once your necessities are met, you can to invest money for the education and marriage of your children. Over the years, your investments will give returns which you can use to indulge in luxuries.
If You Are Already Leading A Comfortable Life….
If you are financially comfortable and have a steady income, you can invest the money in various tools and generate more income. It is a good idea to share your good fortune with others and invest in charity. You will be able to receive the goodwill of those who receive the money you donate. Additionally, you can claim some tax rebate. If you have any loans that you might have taken to pay over the long term, you can close it and save on the interest that you were paying. You can use the additional income generated for luxuries such as vacations, a luxury car or a bigger home.
If You Have More Than Enough….
You can create job opportunities for the youth by starting a business venture or set up funds to promote a cause close to your heart. It will have more opportunities for you – you can serve the country and yourself – all at the same time. If you think you have worked enough, you can retire from your work life and enjoy!
INR 10 Crore is a considerable amount of money. Using the money to make more money is the best way to use it other than splurging on material things with depreciating value. Use the money to make life comfortable and luxurious for yourself, your family, and try to help others less fortunate than yourself.
---