News & Stories 15 August 2019
Play Online & Keep Your Ticket Safe
Story of a Punjab Police Constable Who Won Rs 2 Crore in a Lottery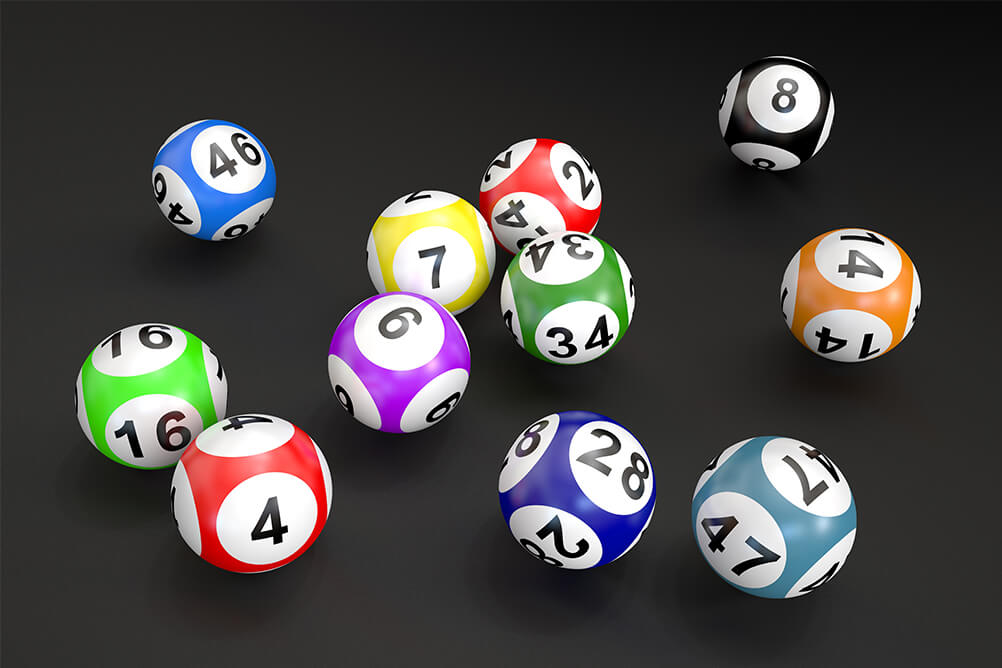 A resident of Motian village of Hoshiarpur, Ashok Kumar was expectedly surprised as he had never imagined himself as a winner of a grand prize or a millionaire status. It is expected to result in a completely new life for Ashok.
According to the state lottery department, there are big draws planned and the win of Ashok is now inspiring many people to buy tickets and see themselves become millionaires. The Punjab State Sawan Bumper has first prize winners, 5 winners for the 2nd prize and 20 third prize winners for the draw.
The unfortunate possible loss of the ticket could have cost Ashok his valuable prize. Don't let this happen to you. To avoid such a situation, it is advisable to play the lottery online. When you play online lotteries through Lottoland, the leading portal for providing access to numerous international lotteries, your tickets are stored digitally in your account and are accessible to you as and when you desire. Your digital ticket is safe, secure and readily available when you need it.
The international lotteries have big jackpots associated with them. Like the Punjab police constable, you could be a winner of some such jackpot. So, log in to your account on Lottoland and play international lotteries in a digitally safe environment and wait for the lucky moment when you could have that kind of money in your bank account.
---