Lotto Knowledge 15 August 2019
Play to Win Crores Every Week
Powerball And Mega Millions Jackpots: Know How to Maximise Your Winning Chances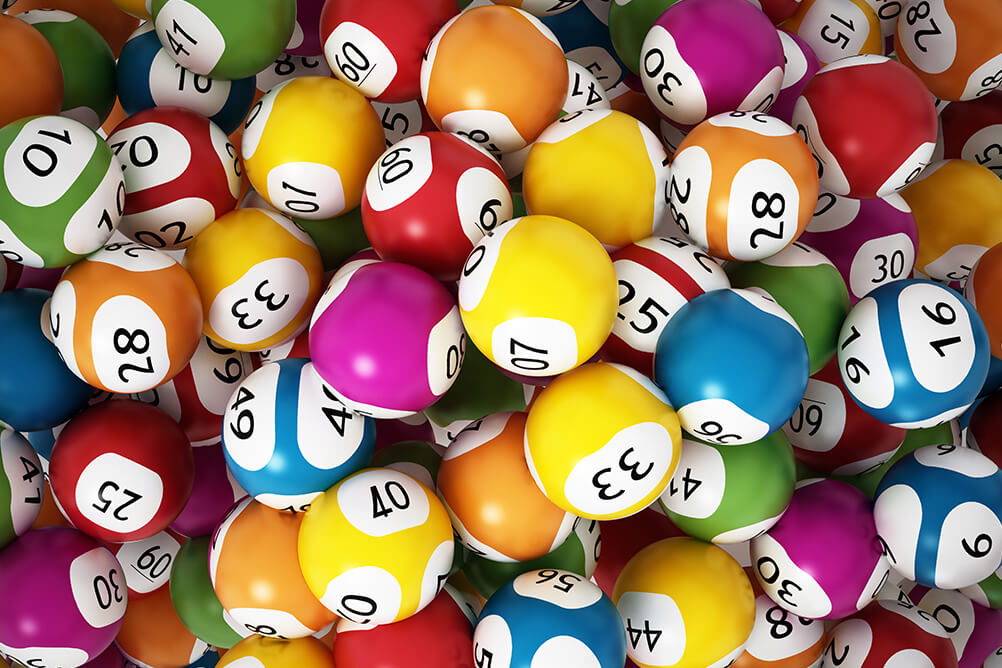 Choose Different Numbers for Different Tickets
Whether you play with multiple tickets at one time or play with a single ticket many times, try and vary your selection of numbers. If you cover a vast range of numbers, chances are that you will get some numbers on some tickets and you could win the prizes of the lower tiers. The chance of winning the jackpot still remains strong.
Avoid Playing the Game When the Jackpot Has Had Multiple Roll-Overs
As the jackpot grows bigger, so do the players aspiring for it. With this, the chances of winning keep getting dimmer. The chances of winning the jackpot start reducing after 5 or 6 roll-overs. Even if the prize amount is big, putting in any more of your money is equivalent to donating it to the organisers.
Spread Out the Numbers
Try to spread your selection of numbers so that you cover different sections of the ticket. Try not to choose 2 numbers within the same set of 10s, avoid series and keep the selection as random as possible. Spreading them across the ticket raises your chances of winning, while putting them in a cluster reduces them drastically.
Use a Random Number Generator
As mentioned above, it is best to have random numbers selected for your ticket. Using the random number generator provided as an option for most games reduces any bias that you might be applying to your tickets. It could be a bias of a favourite number or a supposedly lucky number or maybe even a date associated with a good event in your life. These biases get repeated and make the chances of winning weaker.
Play with a Syndicate
Playing with a group of like-minded people increases your chances of winning as you can then enter with a larger number of tickets satisfying the above conditions. The larger the number of tickets, the greater are the odds of winning. Even though the prize amount gets distributed across multiple users, the returns are definitely worth it.
To play these games, you need to have only a couple of requirements – the first among them being your age certification – especially applicable to youngsters who come in groups of friends. Powerball and Mega Millions are both games with high jackpots, which continue to roll over and grow until someone claims it. As soon as it is claimed, the jackpot starts from the minimum again, which on its own is also very high. With the above tips, you can maximise your chances of winning Powerball and Mega Millions.
---