News & Stories 12 August 2019
Play to Win Crores
Probabilities and Possibilities - Complete Guide to Winning Austrian lottery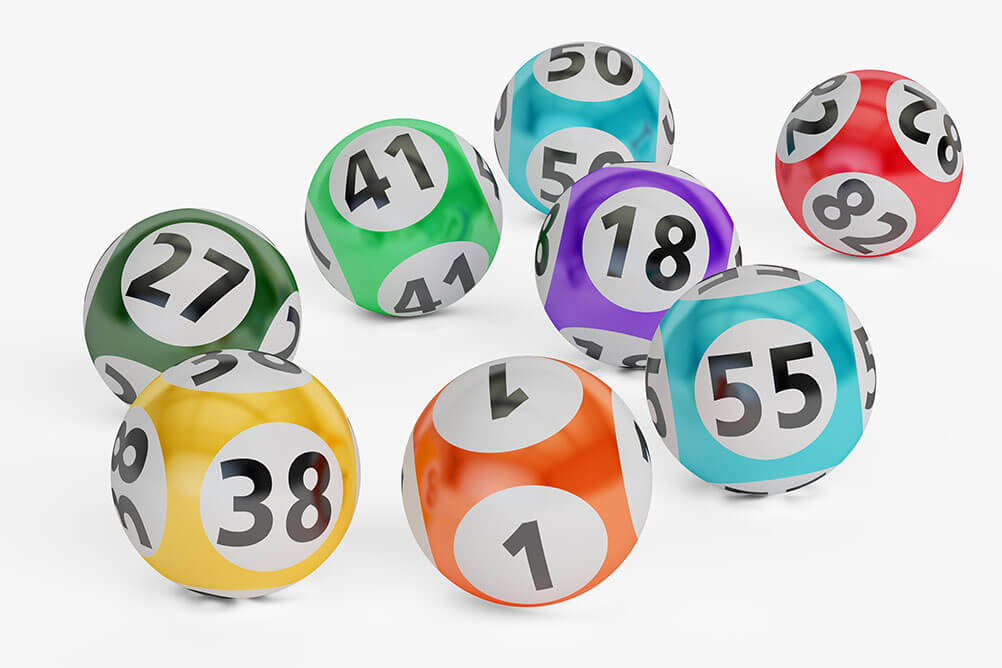 Introduction to 6AUS45
One of the many such lotteries is the Austrian Lottery known as 6aus45. You can win this lottery twice a week i.e., every Wednesday and Sunday. From the name, you can guess the format of the lottery – you have to select 6 numbers out of a possible 45. And if the six numbers match the winning numbers drawn, you will become a crorepati.
Cost Per Ticket
The base cost of a ticket with 6 numbers is INR 99. If you add more numbers, the cost increases, but so do your chances of winning. You can add a bonus round called the Lotto Plus for an additional INR 40. If you play the additional Joker game, you need to pay INR 105 per series of jokers selected. There are other options at an additional cost which improve your chances of winning. It is a good idea to acquaint yourself with the rules and regulations before you start playing.
Winning in 6AUS45
The probability of winning at least the smallest prize stands at 1 in 16. You can win this prize even if you don't guess any of the 6 numbers right but get the bonus ball right. Additionally, if you can guess some of the numbers from the main pool, you can win bigger prizes. You can win the jackpot if you match the 6 numbers. If you match 5 numbers along with the bonus ball, you can win the tier 2 prize. 8 such combinations can get you a prize with a chance of 1 in 12.
Additional Chances of Winning
If you do not win in the main game, you can play the same ticket in Lotto Plus. You can also choose to play a Joker game, where you can choose up to 3 series of 6 numbers each. If you choose the number Rakshak option, your numbers are saved for you, No matter how many people have selected the same numbers, if you happen to win a prize, you will not need to share it.
The Joker Game
This game gives you one more chance to become rich. From a drum containing the numbers 0 to 9, 6 numbers are drawn. This series of 6 numbers is generated automatically, though you have the choice to reject a particular series and refresh it for another series. This refresh feature is available only on Lottoland and not in the actual game.
With so many options for improving the possibilities of winning the game, it deserves at least one attempt from you. Who knows? You might get lucky!
---