Lotto Knowledge 21 May 2019
Play Casinos Online in India
Why Online Casinos Are Better Than Land-Based Casinos?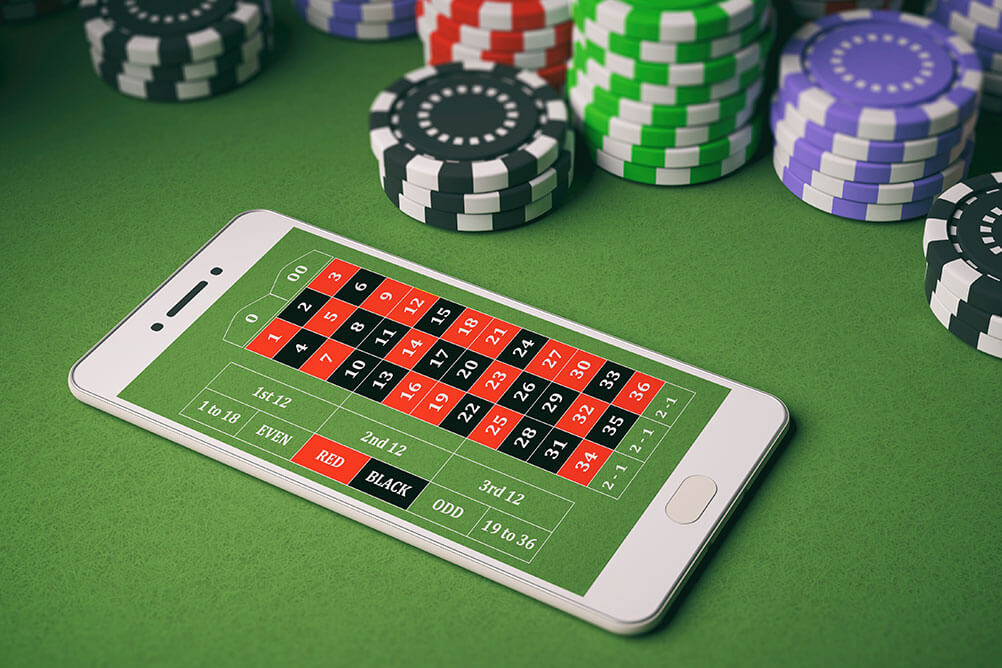 No Travel Requirement
It is a pain to commute in the heavy traffic of most cities these days. Even if your city has a land-based casino, you still might need to travel at least an hour to get there. Besides going through the hassle of getting ready, travelling requires both time and money. The online counterparts, however, provide the luxury to play from your homely comforts.
Promotions and Bonuses
A person sitting in India can have the experience of a casino in Las Vegas through these online gaming sites. They also provide you with stacks of cash in some form or the other to keep you hooked and expand and improve your online gaming experience. Players can keep winning in these online slots through the various tournaments, promotions etc. that the online casinos offer.
Better Array of Games
Online platforms offer variety in two ways. First, you can access thousands of casinos available online. No city in the world, even Las Vegas – the casino capital of the world, doesn't come anywhere close to it. Second, you have hundreds of titles from various developers available online, whereas the land-based casinos can offer games from either single or at the most two or three developers.
Convenience Factor
There is no wait for a table and you can play round the clock when online. You can log in after a long day just to relax and relieve the work-related stress right from your couch. A small game can work wonders in relieving you from anxiety or work pressure and can be really exhilarating. It can calm your nerves and soothe your mind and get you ready for another long day at work.
Besides all these perks of playing online, it is affordable too. To be in a land-based casino, you have to spend on flights, hotels, meals, car rentals etc. On an online platform, you can play sitting in your night suit in your own home without any peer pressure of any kind. You can also stick to your pre-decided budget as there is no distraction, pressure or euphoria working on you.
---