News & Stories 21 May 2019
Happiness is waiting for you!
Online Lottery Vs Paper Lottery – What's Your Choice?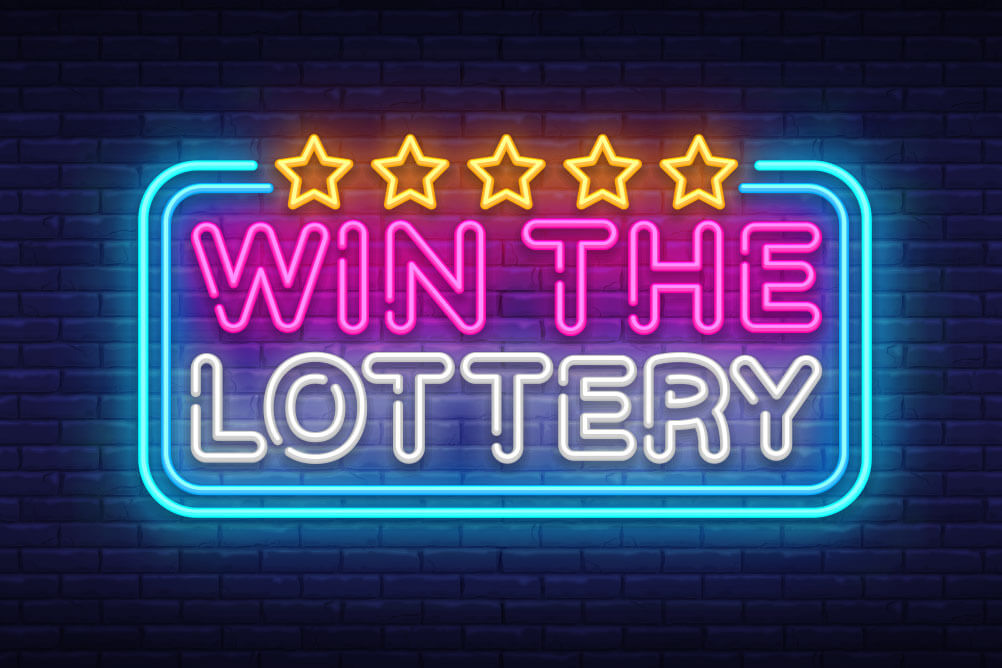 Play from Anywhere
The paper lottery has geographical limitations. Thus, a person staying in Europe can only play the European lotteries and so on. This limitation ceases to act in online lotteries. The online platforms offer a majority of lotteries happening across the globe to its users. If they find that specific geography has immense potential, they are even open to launching a dedicated website for that geography as Lottoland is doing it in India.
Point of Sale
In the physical lottery, you have to go up to the point of sale and wait in queue till your number comes. Then you might have to give your ID to ascertain that you are eligible for buying the ticket. All this doesn't happen in the online mode. All you need to do is register with your personal details and card details and you are good to go.
Lottery Ticket Remains Secure
Once you win, you need to produce the winning ticket to claim your prize money. In paper mode, there are chances of the ticket getting damaged or stolen. Every year, billions of dollars go waste in unclaimed jackpot winnings due to this as without producing the ticket, no prize is given. In online mode, there is no such problem. There is a permanent digital record of all the transactions made and the numbers chosen by you.
Notification
Sometimes a player buys and forgets to check the results of a draw and by the time he or realises it's too late. In online lottery tickets, the players receive notification and email alerts within 24 hours in case they have won. The funds also get transferred to their account automatically. The only exception is when someone has won a big prize or hit the jackpot. In that case, they are either required to collect the prize money in person or can request to deliver it through cheque.
Fair Draw Practices
The time of draw is always prefixed and in case of online lotteries, the sale of tickets gets disabled at the stipulated time on all terminals simultaneously. No ticket can be bought once the draw happens and only the tickets actually sold are eligible for the drawn numbers. There are chances of cheating and unfair practices in offline mode.
Thus, besides convenience, these are some of the many reasons that are adding to the popularity of online lottery.
---