Lotto Winners 21 May 2019
Get ready to be a millionaire!
Jackpot Rollover – Are You Familiar with It?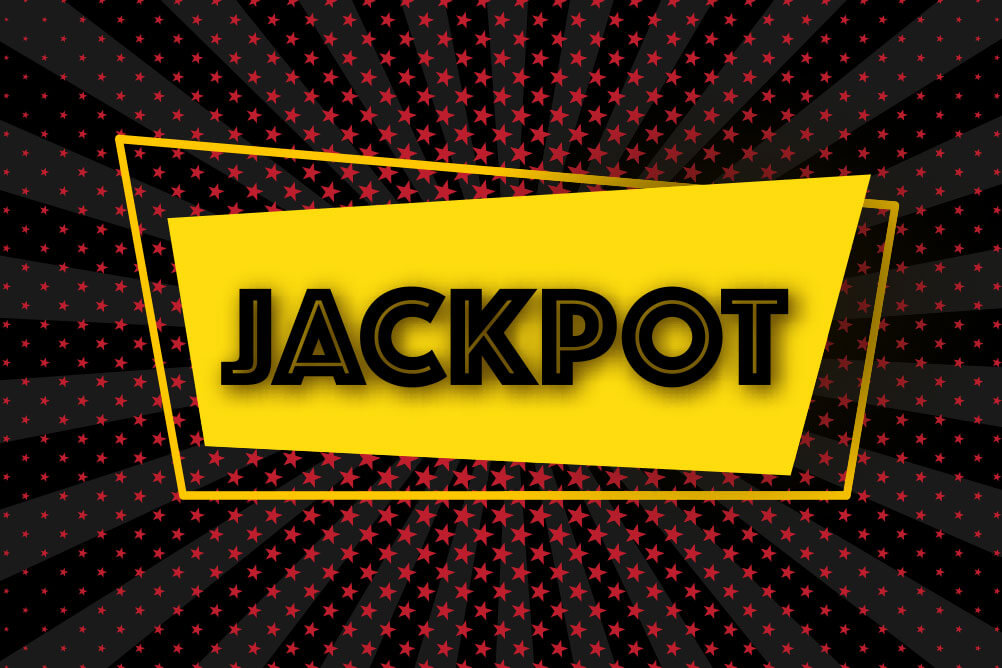 What Is a Lottery Rollover?
Most of the lottery players will be familiar with the term 'rollover'. For those who are not, it means that no ticket has all the numbers matched with the drawn numbers to claim the jackpot. Hence, the jackpot prize money is rolled over and gets added to the jackpot for the next draw.
How Long Can This Rollover Happen?
These rollovers cannot continue till eternity and have some limitations. The different lottery games have specific rules regarding rollover. There are also lotteries, where the jackpot keeps on rolling till somebody claims it like in UK Lotto. Here the rollover continued for 15 times starting from 14th November 2015 and ending on 9th January 2016. The prize money swelled to INR 598.4 crores during that time. Generally, the maximum limit of a jackpot is capped at a specific amount, or there is a prefixed rollover limit, which as and when attained stays constant. If the rollover limit is reached and still there is no winner, then lottery roll down happens.
What Is a Lottery Roll Down?
Roll down is the term used when there is no jackpot winner, and its prize money is distributed to the highest prize tier, which has a winner or winners. If there are multiple winners in the tier where it is rolled down, then the amount will be shared between them.
Do Rollovers Affect Ticket Sales?
Rollovers enhance ticket sales immensely. Not only are there more people who get interested in playing but they also buy more tickets. The online platforms have made it possible for everyone to participate in lottery games today. As the jackpot amount rolls over and becomes immense, even the non-regulars start logging in to websites like Lottoland that offer almost all the major lotteries of the world.
With the influx of players, the odds of winning the jackpot, which is already one in millions of decreases, but this doesn't deter people from trying their luck. The avid players not only keep their eye on jackpot prize, but they also eye the second-tier prizes because of the possibility of roll down if it's the last rollover for a particular lottery.
It is the top purse in a game draw, which when rolled over to subsequent drawing makes the sweepstake incredibly engrossing by augmenting the value of the jackpot. It motivates people to try their luck despite the odds of winning it going down tremendously.
---