Lotto Knowledge 22 May 2019
Popularity of Jackpot Slots in India
Online Jackpot Slots – Play & Win in India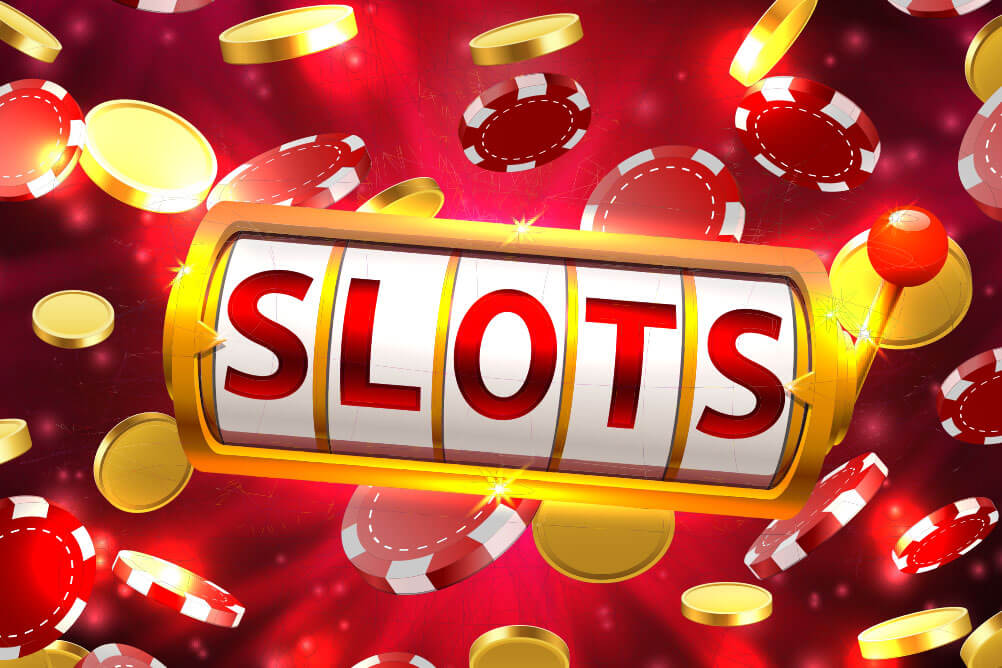 Types of Slots
Some of you might already be aware that there are two kinds of slots, progressive and non-progressive. The idea behind non-progressive slots is that they offer fixed jackpot. Irrespective of the frequency of prizes that are won, the amount remains the same in non-progressive slots. Progressive slots are not capped and the prize amount is not fixed. They can almost reach as high as millions of rupees in prize money. When you see the mention of online jackpot slots, it is usually referred towards progressive slots. While they may cost more, the jackpot prize to be won is bigger than you can imagine.
Multiple Jackpots
Progressive jackpots usually contain multiple jackpot prizes. These are called networks and prizes carry terminologies like mini, midi and mega. Prizes may vary across slots, but you can expect millions of rupees to be won for each slot. These are the most sought-after games and hence most of the online casinos tend to have these games available for people to play. You may even observe that the higher standard of software usage tends to have a wider variety of online slots to play.
Methods of Playing
There are a number of ways to win big in online slots. Most often, people choose a random method. Players usually get a chance to play the bonus wheel and the needlepoint denotes the amount of prize money you have won. Lining up of jackpot icons in a combination that lets you win is another opportunity that you can explore in online slots. You can also test your luck by playing the bonus round. Some of the bonus rounds include click-and-win games or even scratch cards. Instant prize puzzles are also very common among bonus rounds.
Myths and Misconceptions
A common myth among online slot players is that the machine they use most frequently offers better chances of winning. This cannot be true because the outcomes are supposed to be independent and are irrespective of previous spins and pay-outs. Another popular misconception is that the slot machine can be slowed down by the casino. This is not possible because any modification can only be carried out by the manufacturer of the machine.
While slot machines are a lot about testing your luck, with practice you can gain comfort and confidence about winning. It is a positive attitude towards winning that can help you win big in slot machines. If you want to try your luck at becoming a millionaire, then slot machines are definitely a must-try.
---