Lotto Knowledge 11 March 2019
Who Will Help You Manage the Multi-Millions
Why hiring a lawyer after winning US Powerball Jackpot is a good idea?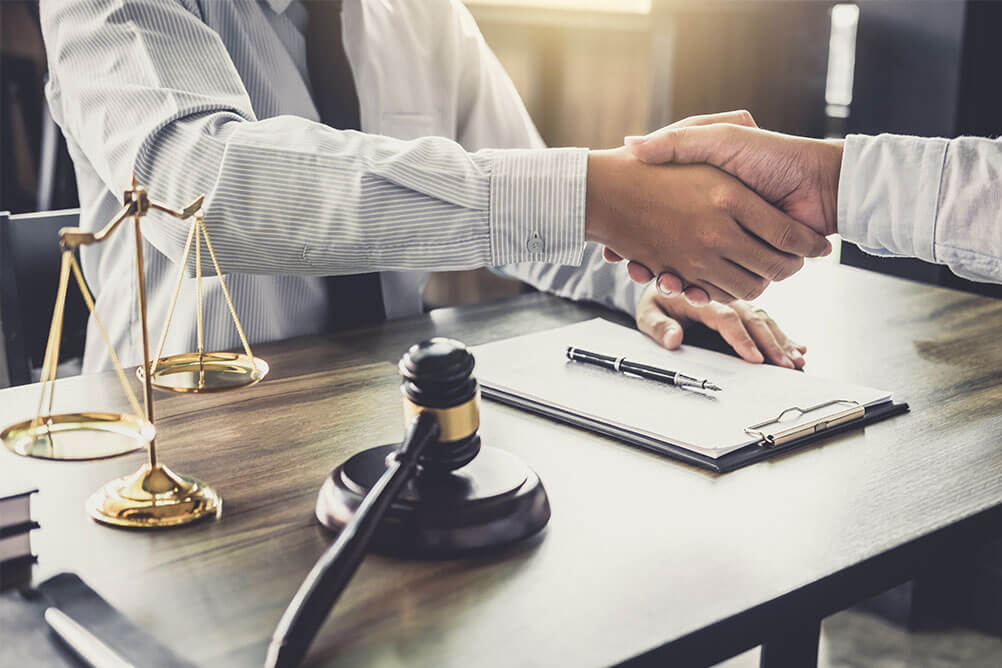 1. The procedures and tax liabilities are not uniform everywhere.
When you've won the Powerball jackpot, it is imperative to go through the rules and regulations of the state regarding its taxation, claiming of the prizes, and anonymity of the winners. Every state has its own set of rules concerning these procedures, and it is difficult for everyone to have a knack of understanding them. The people who will get them are the tax lawyers. They are educated and experienced in saving you from lose a big chunk of your prize as taxes.
2. Protection of identity is also necessary.
There are states which allow you to maintain complete anonymity and there are others which do not. Well, anonymity can be a huge concern for new millionaires. So, the excellent lottery lawyers are well trained to help you save yourself from malicious minds and requests from charitable trusts by keeping your low profile if not anonymous.
3. Setting up a trust is no cake walk.
There are states which require you to set up a trust to transfer you the funds under its name. In some cases, trusts may prove helpful in keeping track of finances and maintain the identity hidden. Then too, it prevents you from enjoying your win to the fullest. Therefore, a lottery attorney will save you from the obligation of having to build trust or can help you establish one.
Along with a lottery lawyer, you can use the help of an accountant and a financial advisor as well. They are experts in their domains and can help you realize your money's worth and make it grow at an exponential rate.
The decisions like whether you want to withdraw your money in a lump sum or through an annuity, protecting the tickets before the claim, and claiming the prize will also be taken care of by the attorneys.
The big lottery winners are often subject to the frivolous minds of the people who want to make their way into unearned cash. Here, lottery attorneys are specialized in anticipating the vulnerability of the winners and protecting them against such people.
If you are an Indian and want to become a part of the international lottery fiasco, you can soon join Lottoland - the world's leading online lottery platform. Lottoland is a one-stop destination for the lottery enthusiast in you where you will find the biggest lotteries from around the globe along with exclusive perks. You can place your bets on the outcome of the official lotteries and get a chance to win millions every day!
---