News & Stories 18 March 2019
Bet Online If You Are 18+
What is the age limit to play lotteries in India?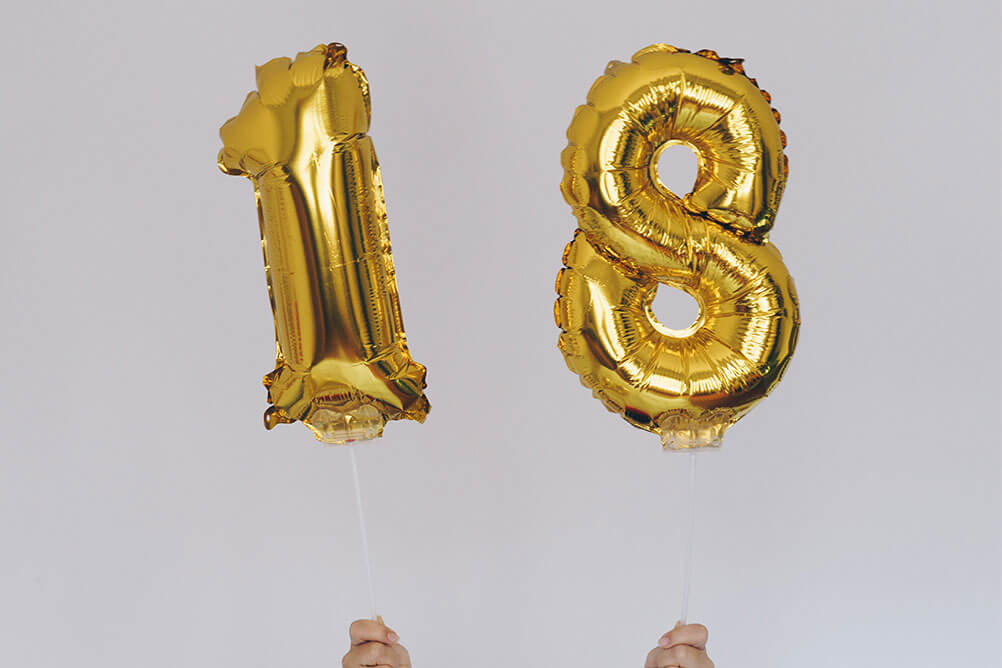 Leaning towards international lotteries

Since the lottery is legal in 13 Indian states, one finds many people queued up to buy tickets of domestic lotteries that promise a winning jackpot of only a few lakhs of rupees. This is in complete contrast to the hundreds of millions of dollars offered by some of the most popular international lottery games including the US Powerball, Mega Millions and the EuroMillions. Some of the best-known winners in the past include John and Lisa Robinson in Tennessee, Maureen Smith and David Kaltschmidt in Florida and Marvin and Mae Acosta in California. The three couples were the winners of the US Power Ball drawings worth more than Rs 11,000 crores on Jan. 13, 2016. Instead of opting to take an amount higher than Rs. 3000 crores before taxes as an annuity, all these couples chose to take roughly Rs 2000 crores each in a lump sum.

Lottoland comes calling to India

The Indian government does not debar any Indian participating in international lotteries, which explains Lottoland Asia's decision to launch its website in India As opposed to many other websites that allow people to buy tickets of foreign lotteries, Lottoland is a reputed and regulated site. You can view different lottery games, choose the one you wish to play and pay for tickets accordingly.

Does age matter?

Add the elements of mathematical probability to your luck and passion to up the chances of winning any lottery game. Lottery enthusiasts may argue that it is just like any other game that anyone can participate in. However, the Indian government strictly mandates against anyone below the age of 18 years to play the game. This means that any Indian, below the age of 18 years, classified as minor, is not allowed to participate in any lottery game, be it domestic or international. It is still a matter of debate in India and many other countries if those aged under 18 years must be allowed to play and try their luck in lottery games.

It may seem too far fetched how the right to play lotteries is treated in the same way as the right to vote or the right to drive a car. However, the government validates its decision arguing that the age limit has been put in place to minors with the inability to understand responsible gambling.
---