News & Stories 18 March 2019
How to Stay Rich After Taxes
Tax Deduction In India On Lottery Tickets: All You Need To Know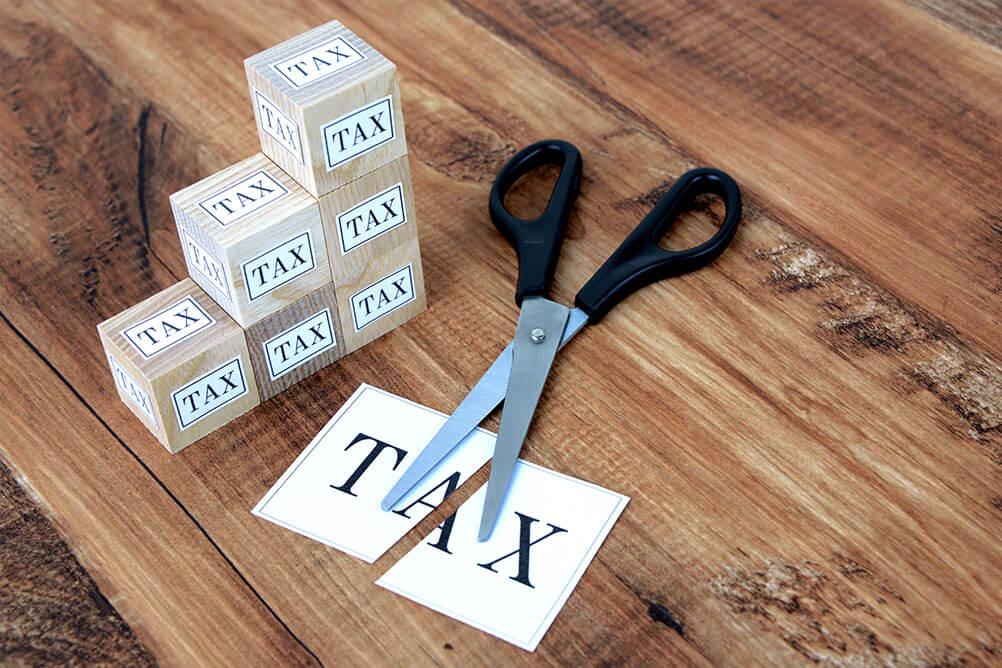 Some popular winners who shared their life-changing experiences post win include John Kutey who won more than Rs. 2000 crores, Evelyn Adams who won back to back lotteries totaling more than Rs. 30 crores while Ira Curry of Georgia and Steve Tran of California took home a lump sum amount worth more than Rs 1200 crores while participating in different international lotteries. While the probability of winning the billion dollar jackpot may not be high, one may surely hope to win the smaller sized prizes that are worth millions of dollars. There are some extraordinarily lucky to have experienced recurring winnings in the past. However, more than luck it is their passion for the games and their meticulous observation of the numbers that upped their chances of winning again and again.
Taxation rules on lottery earnings
Any and every kind of income is subject to tax, and that holds true for earnings from lotteries too. Be it domestic lottery winnings or that earned from international lotteries, winners from India are required to include their earnings as "Income From Other Sources" while filing returns for paying income tax each year.
Under Section 194B of the Income Tax Act, if any winner from India wins an amount exceeding Rs. 10,000, the amount will be credited to the account of the winner post payment of 30.9 percent tax deducted at source (TDS). While the TDS rate is 30 percent, the education cess amounting to 2 percent in addition to 1 percent Secondary and Higher Secondary Education Cess, thus, totaling to 30.9 percent payment of tax.
Also, no deduction under Section 80C or Section 80D is allowed from income earned from lotteries. For the uninitiated, lottery winners do not benefit from the basic exemption limit as mentioned in the income tax slab rate, which means that their entire earnings are liable to be taxed.
Lottoland to make its way into India soon
Even post payment of necessary taxes, the earnings when converted to Indian currency runs into hundreds of crores of rupees. This has encouraged many Indians to buy tickets of international lottery games from various online platforms. Keeping in mind the market potential of the entire country and its booming population and leveraging the same, Lottoland Asia is coming to India soon. You can participate in international lotteries, thus, increasing the scope of more people playing the game in a bid to become millionaires overnight.
---