Lotto Knowledge 18 March 2019
Register With Lottoland Now!
Should people have to be 18 to purchase lottery tickets in India?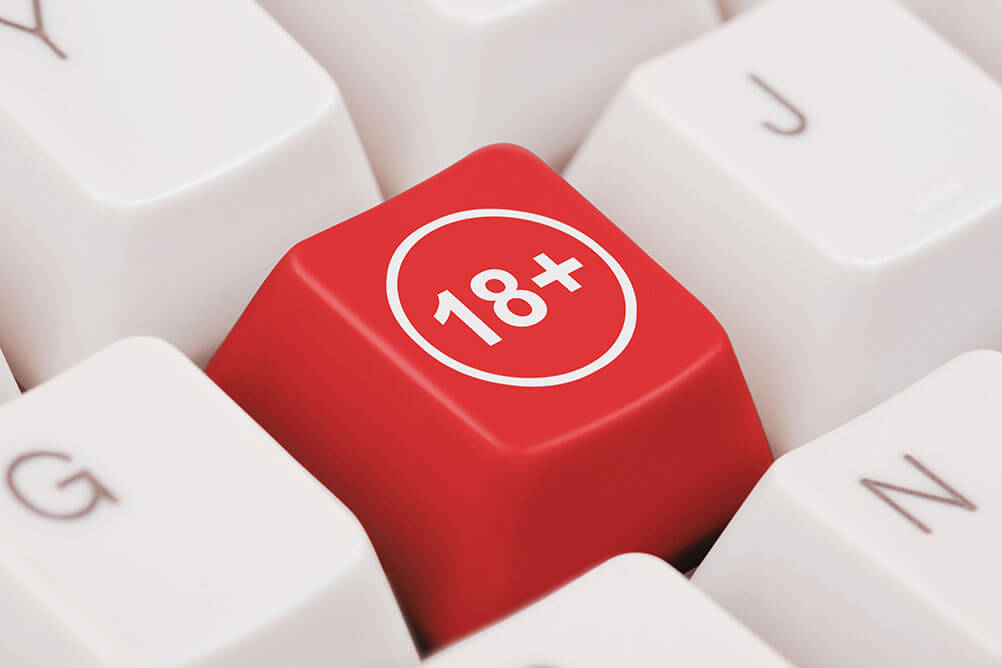 How Indians can play international lotteries?
It does not require much effort for Indians to play international lotteries. Interested players have to choose the website through which they would like to participate in lottery games of foreign countries. They then have to click on the banner of the lottery game they wish to play. By using the number selector grid, the players have to select their number combination. Alternatively, they can also click on the Quick Pick button to receive a set of computer-generated numbers. Click on the "Continue" button to complete your purchase post which you will have to submit the required details to open your account. Players will be able to view their choice of numbers in their online accounts and receive the results announced on their registered id.
Indians who benefited from international lotteries
In the recent past, many Indians have won foreign lotteries that helped them to earn crores of rupees even post payment of necessary taxes. In 2016, Nirmal Dhamodarasamy, an Indian graduate student studying at the University of Illinois at Chicago won the US Powerball lottery worth more than Rs. 6 crores. Another lucky winner is Tojo Mathew, a man from Kerala who worked as a supervisor with a company in Abu Dhabi won more than Rs 10 crores from a ticket he had bought at the Abu Dhabi international airport.
Lottoland to come to India soon
Buying tickets of online or at land-based domestic lottery retailers are legal in 13 Indian states only. However as no Indian regulations are governing international lottery drawings, more people in the country are now logging on to renowned online platforms offered by companies like Lottoland to participate in multiple international lottery games. Indians are now vying to win the jackpot of numerous foreign lotteries in a bid to become millionaires overnight. As many websites have been found to be dubiously operated in the past, Indians are now a bit apprehensive of playing online. To ease their problems and ensure more credibility in the lottery playing business, Lottoland is all set to launch its India website.
---