News & Stories 11 March 2019
Get Ready to Win Millions (Crores)!
Powerball prize reached $100 million (Rs. 711 Crores) second time in six months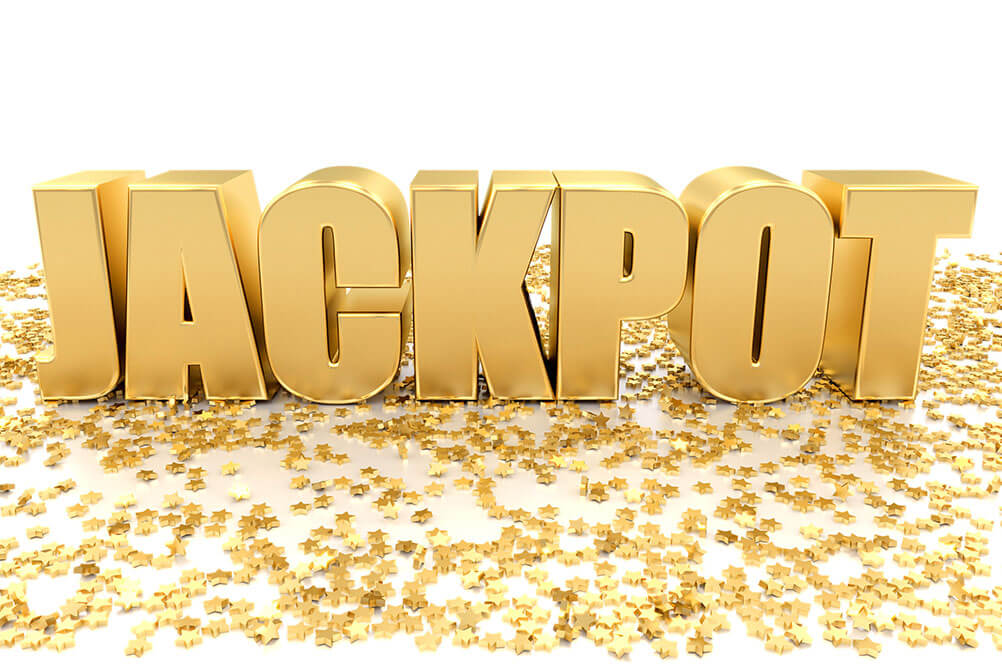 There was no claimant of the last Thursday's draw, so the prize further rolled over to become a whopping $ 100 million from $ 80 Million (INR 570 crore). This is happening for the second time in 6 months.
Though a there were winners in other divisions of the draw. As many as 2,467,864 people won the prizes worth more than 34 million. Plus, 15 division 2 winners took home more than $ 84,000 or INR 59,90,712
The biggest lottery ever won from Australian Powerball was worth $70 million (INR 500 crore) by a couple from Hervey Bay in January 2016.
With the beginning of 2019, every one in three people in the country is expected to place a bet on this $100 million draw. And if one person takes home this amount, it is going to be the biggest lottery win ever in Australia.
Australians are busy dreaming about what are they going to do with the prize — the retail stores who are worried about managing the huge queues of these dreamers planning to buy lottery.
No one knows where the amount will reach if the lottery is not won in this draw as well.
What happened in the latest draw?
This Thursday, millions were glued to their TV sets to see if they are the lucky ones with the right numbers, but due to some technical error, the numbers were not televised. To which the ticket holders were a bit disappointed.
The lottery aspirants took on the internet to express their anger about it and were not happy about the fact that complications could arise in a procedure as easy as drawing the balls!
Well, after an hour, the wait was over, and the numbers were revealed. This was draw number 1182 with numbers as reported by the website as 3, 10, 7, 28, 34, 24, and 31. The Powerball number was 14.
The draw which was scheduled for 9:30 was successful than televised at 11.
Can you become a part of the excitement too?
Becoming a part of a lottery is nothing less than a treat for your adrenaline. So, if you want to become a part of this rush as well, you certainly can. With world leader in offering an online lottery, Lottoland is soon launching its website in India. Here, you can not only place your bets on the outcomes of leading international lotteries, but also play the most popular casino games, scratch cards, and instant-win games. Lottoland is nothing less than your chance to win a jackpot every day!
---