Lotto Winners 15 May 2019
You Too Can Become a Lottery Winner
Who Won the International Lottery More Than 100 Times?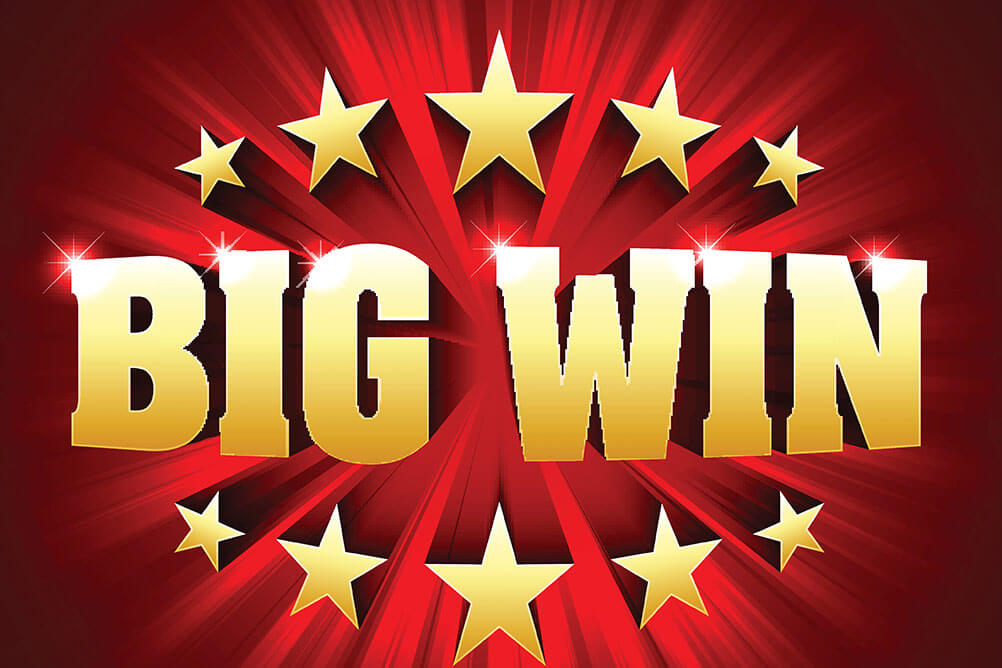 Clarence W Jones
A resident of Massachusetts has redeemed approximately 10,000 winning lottery tickets. These winning tickets have won him over 180 lakhs in less than ten years. He is known as a professional gambler, and it is claimed that he has created a technique for winning. One of his strategies is to purchase enough scratch cards and buy lottery tickets from stores that have won large jackpots in the past.
Nadine Vukovich
Nadine Vukovich hails from Pennsylvania and is one of the state's top winners till date. He has redeemed 200 winning tickets from 2014 to 2016. He made a fortune of over two crores. This fortune was a result of scratch cards! You can get scratch cards on Lottoland to try copy Nadine's luck. It is a world renowned website that provides a platform for all the best international lotteries and games in the world.
Angela Kouch
She is one of the most frequent winners in the state of California. Angela has over 174 draws between the years 2004 and 2007. Most of her tickets were bought from her video store that goes by the name of MJB video in California.
Ali Jaafar
Hailing from Watertown, Massachusetts, Ali Jaafar has redeemed over 900 prizes. He claims to have made a fortune of over 10 lakhs with more than four wins each day. He even claims to have won over 18 prizes every day. Moreover, even his family members were frequent winners. His family has also cashed in prizes worth over 20 lakhs!
The Ohio Seven
Seven players from Ohio have won the lottery and more than 100 times. This fortune came to them in a span of three years from 2014 to 2017. These residents of Ohio bought the tickets from different locations within the state. More interesting, the most lucrative of these winnings were from the Pick Four and Keno Booster. One of the seven winners claims to have won 150 times.
The Oksnes Family
The story of the Oksnes family is very interesting. Three members had won the lottery three times in six years. The fortune from these winning were over 30 lakhs! The winners from this family were grandfather Leif, daughter Hege Jeanette, and brother Tord.
The bottom line of these real-life success stories is that everybody has their chance at luck. It is just a matter of time, and you can be one of these names too. Winners do not give up playing over a few failed chances but use these failures to learn the strategies and then play it better. Yes, you can win. You must start by purchasing your lucky ticket today!
---