Lotto Knowledge 15 May 2019
Biggest Lottery Jackpots in India
I Won the International Lottery Jackpot and Now You Have a Chance in India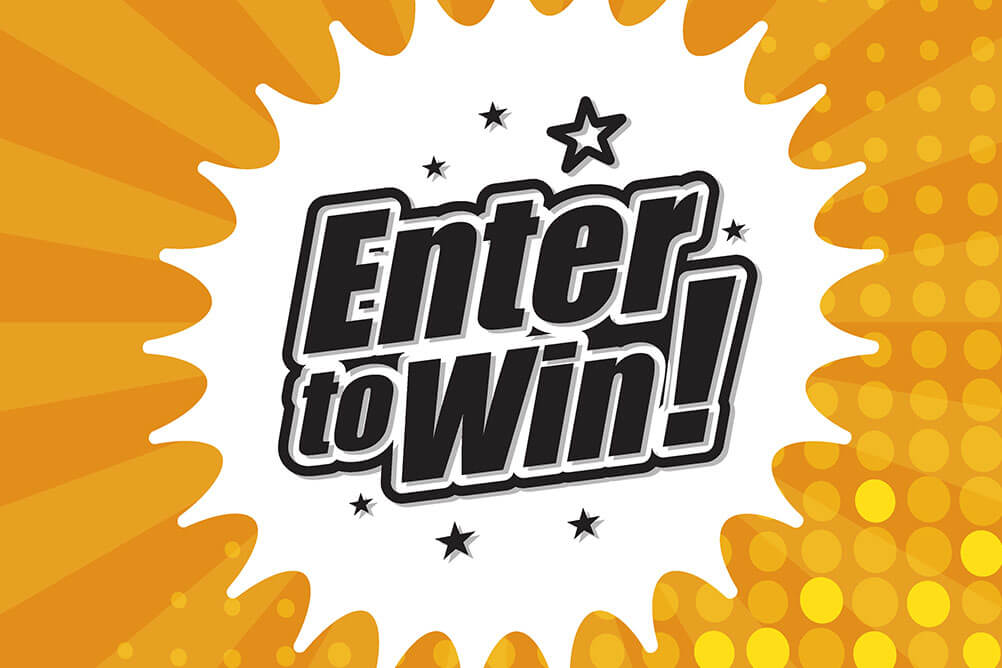 What Did I Do?
I first did a background check on Lottoland. Since the Gaming Commissions of different countries regulate them, I was convinced that my winning money will be transferred to my account without a hassle.
The next step was registering on the site. I created an account, picked up a credit plan, added my account and all I had to do was start playing. Yes? No! My concern was - familiarise myself with the different lotteries on the platform, read all the FAQs, get the tips and then play one game at a time with just one ticket.
Within a few weeks, I had won small amounts, which were instantly credited to my account. As I gained confidence, I realised there are several ways in which I can increase my chance of winning. That's when the idea of forming a lottery pool came into the picture. With my brother, and a few friends from the University we formed a pool and started playing.
I won the jackpot
It was my job to collect the money and buy the tickets. Our luck was good, and within four months and three days, we hit the jackpot on Lottoland. Since I was the person in charge, I did not have to follow up the draw or keep my ticket safe to know if I had won. A representative from Lottoland called my informing me about the win. There are no words to describe the excitement I felt at that time. Within a few days, the money was transferred to our accounts, and we were all rich beyond our dreams.
Indians Can Play International Lotteries
I came back to India after completing my course (3-years ago), while my brother continues to live in Australia. Imagine my surprise when a neighbour recently asked me if I had heard of Lottoland. I immediately went online and was thrilled to know they now offer international lotteries to Indians. There are so many options to choose from - Powerball US, KeNow, Bitcoin Lotto, World Millions and many more.
If you have not played the lottery before, you do not need to worry. Follow what I did, First, familiarise yourself with the lotteries. Play the lower-priced tickets until you build up confidence. Once you build the confidence join the pool or play individually. Who knows, soon you will be sharing your success story on the Lottoland blog!
Online portals like Lottoland, which is a world leader in international lotteries, are now offering all these game options in India.
In India, gambling is a regulated industry that is subjected to different state-level rules and legislation as it falls under the jurisdiction of state governments. Despite all those restrictions, the online lottery market is considered legal as the draws of these lotteries don't happen on the Indian soil. The online lottery has emerged as the much-favoured form of money-making entertainment for Indians who are always inclined towards gambling. A lot of people follow the tradition of gambling on Diwali and then there are mass-speculations on cricket match results through illegally.
Instead of doing things illegally, when these online portals are giving the opportunity to play the international lotteries legally, people will definitely take it.
Indian Online Lottery
If we talk specifically of Indian lotteries, Playwin is the biggest Indian lottery that is run by the Sikkim state government and is offered online. But then, it also has its share of restrictions like the player should be over 18 years of age and should reside in the states of Sikkim, Goa, West Bengal, Maharashtra and Arunachal Pradesh. Along with these restrictions, it carries a jackpot prize of INR 7 crore, which is a paltry prize when compared to international lottery jackpots.
International Lotteries
The jackpots offered by international lotteries are huge running in hundreds of crores. The biggest lottery of America, Powerball offers a minimum jackpot of INR 277 crore. Though odds of winning it also stand at one in 1750 lakh, who cares given its reputation of giving out huge and regular payouts. If you are lucky enough to hit it someday, your life will change forever. The largest jackpot for this lottery till date stands at INR 4066.1 crores, which is mind-boggling.
Talking of another big US lottery, Mega Millions, it has to its credit the largest jackpot payout in the entire history of modern lotteries. The total payout was at INR 4544.11 crore. The fact that someone actually won it and is not sham gives hope that you can also win it. Though the odds of hitting the jackpot are tough at 1: 2580 lakh, the odds of winning smaller prizes are at a reasonable 1:40. The minimum jackpot amount for this lottery is fixed at INR 83.12 crores, which is nearly 12 times of what the Indian lottery Playwin offers.
The European lotteries are not far behind when it comes to huge jackpots like EuroMillions where the minimum jackpot is pegged at INR 117.3 crore.

All these lotteries are open for Indians legally through third-party online ticketing partners. So, what are you waiting for? When other nationals are winning international lottery jackpots, you too have a chance; just go for it.
---