News & Stories 15 May 2019
Play EuroJackpot & Earn Money Online
EuroJackpot - Become an International Lottery Winner Today in India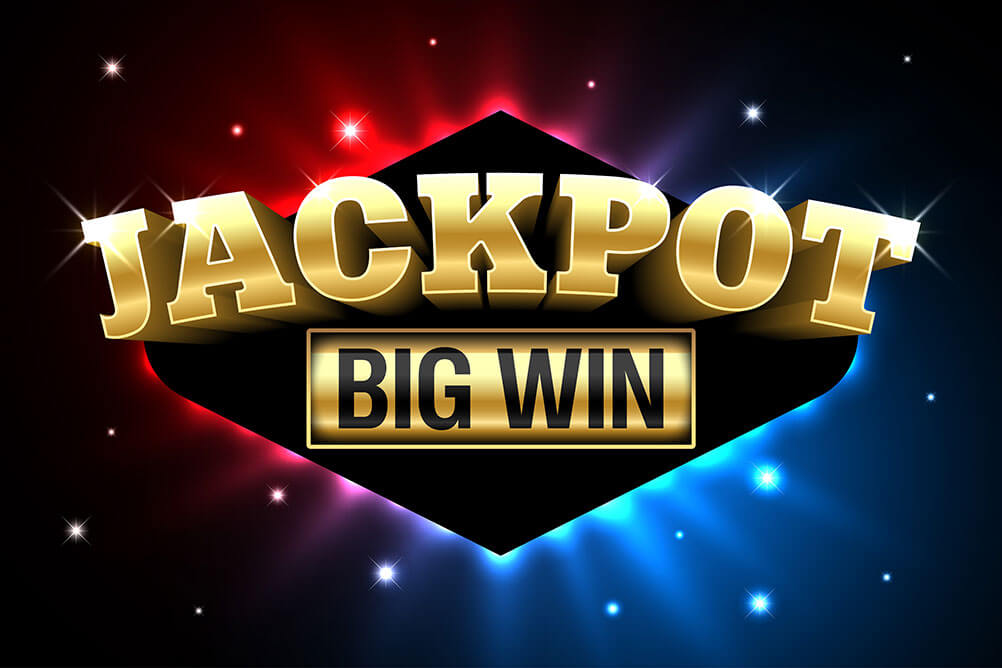 History of EuroJackpot
The famous lottery EuroJackpot is a result of the coming together of various European countries. This revolutionary game offers high odds for winning and also one of the highest jackpots in the world of lottery.
Back in the summer of 2012, 16 countries of Europe launched the new lottery, EuroJackpot. This lottery came as a boon in the lottery industry for the lottery enthusiasts, as other famous lotteries were showing a trend in the low odds of winning the jackpot. They not only doubled the chances to win but also offered lucrative winning for most.
EuroJackpot has shown a surprising growth from being a recently conceived lottery game to a globally played international lottery. Today, it is listed as one of the top 5 lotteries known to the world. Its launch was signed in the summer of 2011 in Helsinki. The earliest participant countries were Denmark, Estonia, Germany, Finland, Slovenia, Netherlands, and Italy.
How to Play EuroJackpot?
The game process for EuroJackpot involves the players to choose from a pool of 50 numbers, five main balls, and further two more balls from a pool of 10 numbers. To win the jackpot, you have to match all the seven numbers right. The lottery is drawn every Friday at 9:00 p.m. European standard time.
The odds of winning the top tier prizes are 1 in 95,344,200. This positions it higher than the popular EuroMillions. Additionally, there are over 12 different prize tiers in EuroJackpot, which means more top prize takeaways.
You can participate in the draw either by buying from the physical store or by purchasing online. If you are wondering whether you can play from India, yes you can! You can participate in the game by buying the tickets from reputed online lottery platforms like Lottoland. Lottoland is the world leader in providing a platform for international lotteries in the world.
Why Are International Lotteries Better?
Playing international lotteries have higher payouts, as the winning prize is much more than what is offered in the Indian lotteries. The golden rule for winning any lottery is to play more. The lottery is a game of chance, and you need to give yourself enough chances for winning. With online platforms, you get exposure to over hundreds of international lotteries and games that can win you good money. Hence, to win more, you have to play more. In addition, international lotteries are not regulated by Indian gambling laws, which makes it safe to play.
In brief, the game of EuroJackpot is particularly popular for its high odds for winning. You can be the next international winner of the EuroJackpot. But, you need to start giving your luck a chance, and you must start today!
---