News & Stories 20 May 2019
Play More to Win More!
Which Lottery to Pick – Powerball or Mega Millions?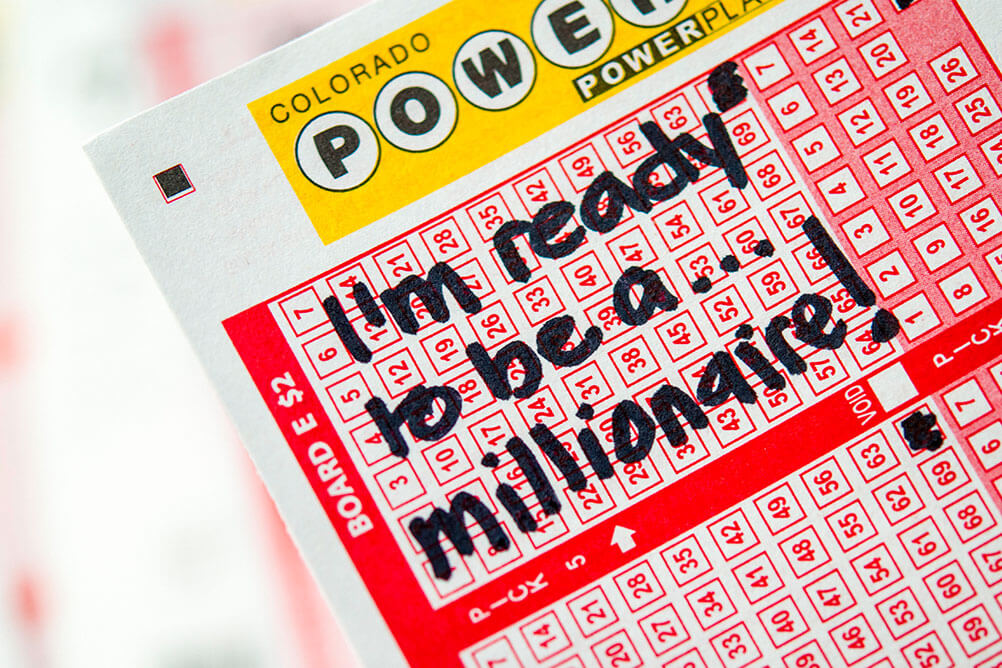 But first, here's a deeper insight into the biggest lotteries:
• The Jackpot
First, both the lotteries guarantee a minimum jackpot amount of INR 2,83,09,60,000. Moreover, both lotteries have announced mega jackpot winners in the past. Only last year, 3 lucky people shared the Powerball jackpot worth INR 11,18,000,10. Prior to that, the Megamillion had witnessed the biggest jackpot draw of INR 4,64,26,75,99,99,999, which was shared by three people. Hence, when it comes to winning prizes, both the lotteries will give you riches, you never imagined possible.
• Rules Concerning the Two Lotteries
Both the Powerball and Megamillions have a similar playing format. All you need to do is pick five main balls along with the bonus balls. In Powerball, you can choose any number from a pool of 69 combinations and bonus balls from a pool of 26. Likewise, Megamillions has a similar format where you can pick any five numbers from 75 and add one extra from the possible 15 numbers. Both the lotteries have nine distinct prize tiers. Each tier differs on how many correct combinations you have drawn. The basic logic remains that the higher the correct combination, the more prize money you win. If you match all six numbers, you will win the jackpot!
• Lottery Ticket Prize
The cost of one ticket for both the lotteries is almost equal.
• Claiming the Winning Amount
There are different ways in which you can accept the winning amount. You can either receive it as lump-sum money or go for an instalment payout method over a specific period.
These options are available for both Powerball and Megamillions.
Which Game Is the Best?
Both these games rival each other, as they are very similar to one another. Both of them come with a similar set of pros and cons. However, the frequency of winning for Megamillions is recorded to be slightly higher than that of Powerball. The Powerball winners will disagree, as they have gone home with millions.
You Can Play Both!
You can make your dreams of becoming a crorepati true by playing both games on Lottoland. The golden rule to success in lotteries is to play more to win more!
In the end, in the game of lottery, there is no good or bad. Any lottery can get you the jackpot if you have positive energy and luck. What you need to focus on is the different strategies like playing in syndicates and so on.
---