Lotto Winners 20 May 2019
Winning the Lotto is Easy
How to Claim Mega Millions Lottery Money after Winning the Ticket?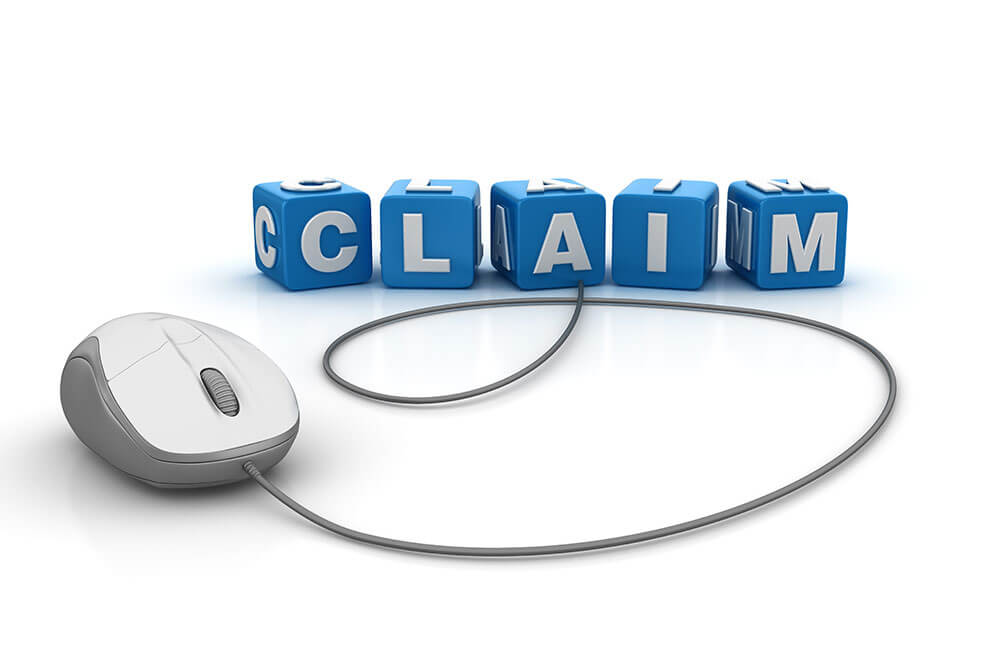 Winning the lottery is easy, and the process of claiming the prize money is also easy. You should know how to claim the money so that you can enjoy the money. There are different ways to claim the lottery prize:
If You Are Playing from the Home State of the Lottery:
• Winning Amounts up to INR 45,000
You must check with the retailer and make claims to your winning. You must not overlook the basic protocol to check the store's policy before going to make claims as not all stores support a direct cash payout. Alternatively, it is advisable to claim the ticket via the state lottery office. Remember to keep your identification documents handy because they may be needed in order to prove your claims.
• For Winnings over INR 45,000
You will have to get in touch with the lottery district center. While it is more convenient to make claims via mail, it is always better that you visit the office in person to get the work done.
If You Are Playing Online
You can play the lottery online on Lottoland - we are the leading international lottery providers in the world. Playing on our platform is easy - create an account on our site, choose the credit package and start playing. You will be required to share your address and account details. If you win the lottery, the lottery website will reflect the winning amount on the personal accounts section. You need to initiate the fund transfer from there.
Claim Period
The validity for claiming the lottery prize can be anywhere from 90 days to 1 year. It is essential that you check these crucial details so that you can claim your prize without any hassles.
Here Is What You Must Know!
Happiness is coming to India! You can play the lottery to win millions, every day with the different options we provide to players. Become a crorepati by playing world-renowned lotteries, games, draws and more!
---