News & Stories 20 May 2019
An Amazing Lotto Win
Highest Amount Won by Kerala Man on Big Ticket Raffle Draw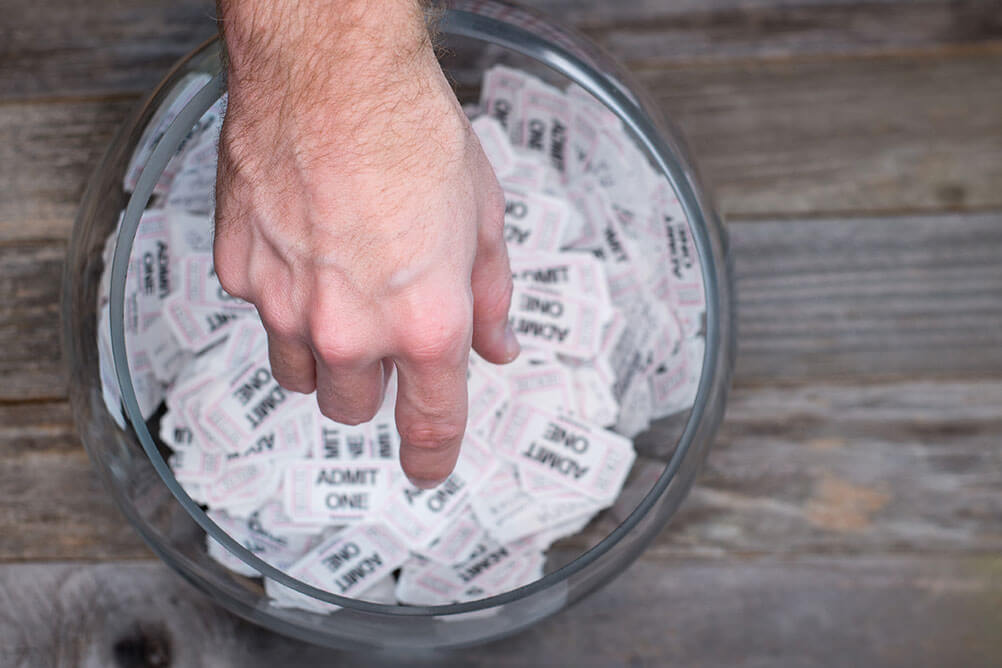 The Winner's Reaction
The amount won by Sarath amounts to about INR 28 Crores. When informed about his win, he was not sure how to react. He could hardly believe what he was hearing. When asked to share how he felt about winning such a huge amount, all he could say was "Okay".
As reality sunk in and he was more in control of himself, he spoke in detail about how he had been buying tickets for the "Big Ticket Raffle" for many years and generally participated in a group with his friends. As for his next steps, he was very clear about visiting his mother in Kerala as a priority. He did not reveal any other plans.
Indians On the Winning List
Coincidentally, the second prize was also won by an Indian, Jinachandran Vazhoor Narayana. He won close to INR 20 Lakhs. There were six other Indian winners in the list. Having 8 out of the top 10 winners from India makes this country continue as a topper in the list of winners of the draw.
It is amazing to hear these stories. Surprisingly, it is not too hard to have one of your own. All you have to do is take part in various lotteries and hope for the best. You don't even need to leave the comfort of your home! Just get online, log in to the Lottoland website and play. Lottoland is the world leader in providing such online opportunities to players all across the world and guess what? So, go online and get rich!
---