Lotto Knowledge 20 May 2019
Pay Your Dues To Enjoy Your Win
Tax tips for Playing International Lotteries in India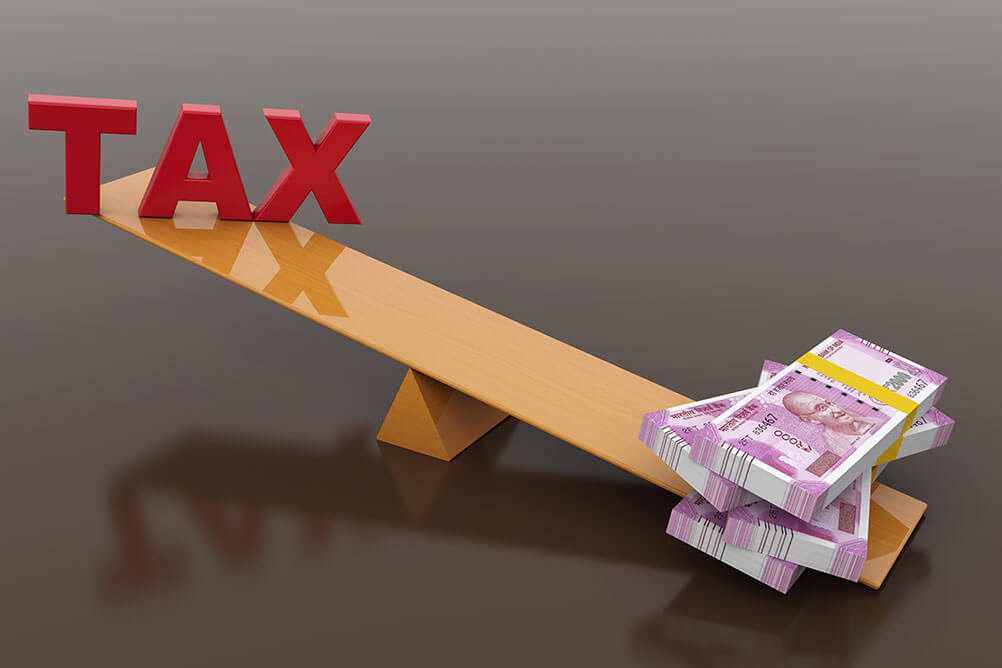 Playing international lotteries is very convenient as there are online platforms like Lottoland that offer a variety for worldwide lotteries to take part in. As the lottery draws happen outside India, they are perfectly legal to play, and no Indian gambling restrictions apply to them. Anyone across the globe can use the online platform to buy tickets of these lotteries; they are governed by the legislative framework of the respective country they belong to. For example, the one from the UK will be subjected to UK jurisdiction and so on.
While you can play international lotteries through these online portals, you will still be required to pay your taxes as per the local income tax rules. So, in case you win a jackpot, you will be required to pay your taxes to avoid any trouble. At times, it also happens that the country where the lottery has taken place has income tax conditions on prize money. In that case, you will have to pay twice - once in the country where the draw took place and the other in your own country.
Here are the Indian tax laws on lottery winning.
TDS Applicability
If a person wins anything above INR 10,000, a TDS (Tax deduction at Source) @30.9% is applicable under section 194B. This deduction will happen even if the winner's income slab doesn't fall under the taxable limit.
No Deduction/Expenditure Is Allowed
One cannot make use of Sec 80C or 80D from this income. The basic exemption limit is also not applicable. One also cannot make use of the income tax slab to calculate tax on it. It attracts a flat rate of 30.9%.
Surcharge Applicable above 1 Crore
If your earning exceeds in a year, then this rate goes up to 35.535%. This happens because any income above INR 1 Crore attracts a surcharge of 15% on the tax amount. Then EC (Education Cess) and SHEC (Secondary & Higher Education Cess) are added to it @ 1% on Surcharge. All this amounts to nearly 35.535%.
It is always recommended to hire an experienced accountant, in case, you win a good amount.
---