Lotto Knowledge 20 May 2019
Play Lotto From Anywhere
Winning through Lottery Concierge Service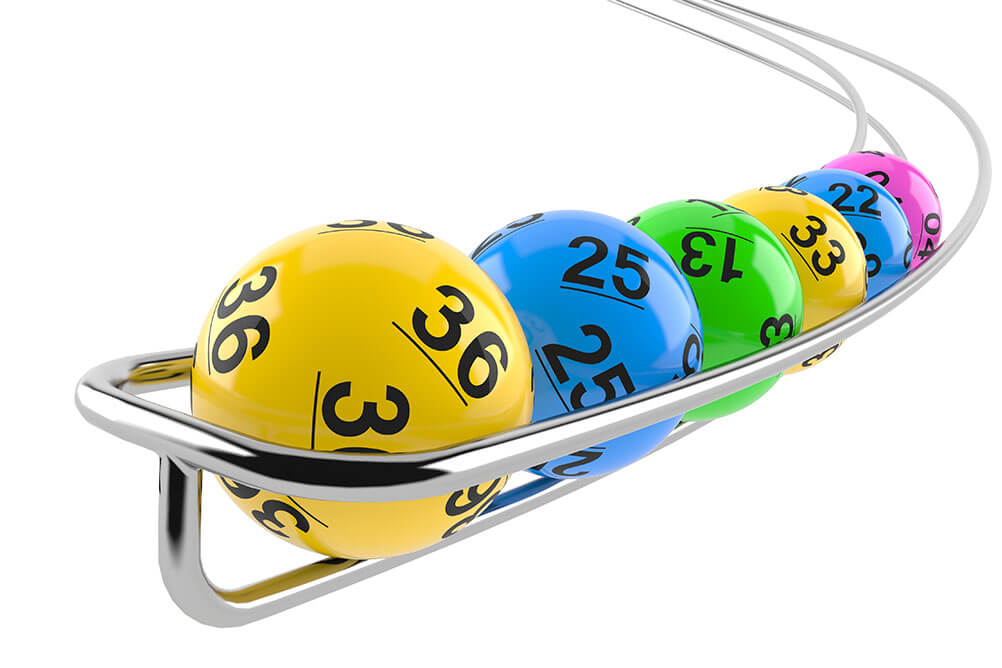 How Do Concierge Services Work?
When you apply for concierge services, they send a local agent to buy and pick up tickets on behalf of the players. Once the tickets are purchased, they are scanned and uploaded to their account and the original tickets are locked up safely at the local office of the concierge service. During prize declaration, those who have been declared winners of smaller prizes are paid immediately, but the winners of bigger amounts and mega prizes are given guidance by the team of the concierge service through the collection process.
Some of the cases where concierge services have been used are discussed below. These incidents show how the services help people in winning and claiming their prizes:
In the year 2017, Aura Dominguez Canto of Panama won a Florida Lotto jackpot worth INR 200 Crores. Inspired by the story of Jane Park, a teenager who had won the Euro Millions had been making use of a concierge service for just a few weeks before she won this jackpot. When informed of her win, she was stunned to know that she could finally retire after several years of hard work. To collect her prize, she was flown to Florida with all arrangements made by the concierge service free of cost. She has decided to use her money to help others who need it
Another story is that of a man from Baghdad who won INR 45 Crores in Oregon Megabucks in the year 2015. He was allowed to remain anonymous and was addressed as MM to make sure that his family came to no harm. He obtained a visa and flew to Oregon to collect his prize money. The prize money is being disbursed to him in annual instalments.

Concierge services are not the only way you can play international lotteries. You can create an online account on Lottoland and enjoy a similar experience. Lottoland, the world leaders in online lotteries, give such opportunities to players all over the world.
---