Lotto Strategies 20 May 2019
Become A Crorepati With A Positive Mindset!
Law of Attraction Step Which Help You to Win the Lottery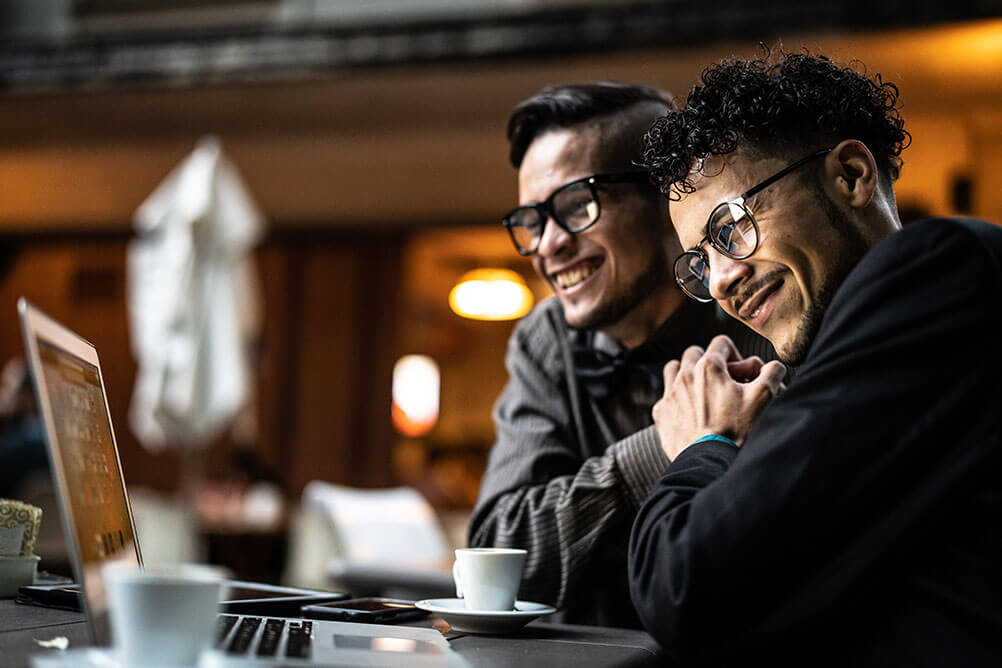 How Can You Win the Lottery With the Law of Attraction?
Here's how you can win the lottery with the law of attraction:
Self-Belief
The next time you are purchasing a lottery ticket, try worrying less about how things could go wrong. Negative thinking heavily impacts the way your subconscious mind works. The release of stress hormones is the reason your brain works negatively. To make the best purchase, your mind should be free of ill-thinking. Remember, it's just a game after all and you have very little to lose. Go ahead and buy your ticket with a free and confident mindset.
Play Rationally
Before you participate in a lottery, make sure you understand how it works. Look into what numbers have won in the past and calculate the probability of your number showing up. You need to be 100% sure that you have eliminated any hurdles at the time of purchasing the lottery ticket. You can use a couple of strategies to win the lottery. One of the best ways to do so is to play in syndicates, which can be formed with friends, family members or colleagues.
Visualize the Win
One of the best-kept secrets of sportsmen and athletes is that they visualize their win before the start of the competition. This gives you the much-needed positive energy, which will fuel the win. You will need to gather as much positive energy as possible in order to triumph over thousands of other participants who are waiting to win.
Winning Lottery Is a Journey
Winning the lottery is not easy. Instead of considering your failures as a setback, take them in a positive stride, because at the end of the day, the money you may lose is nothing compared to the grand prize - a few hundred Rupees spent on buying a ticket vs. crores you can win. Enjoy the journey and keep your goal in mind. Never make decisions in a rush. Make sure you are making well-informed conscious decisions – right from choosing the lottery that you want to play to the numbers that you choose. Let that positive energy take control.
To sum up, you must approach the lottery with a positive attitude. Remember that everything in this universe follows the one basic law 'Like attracts like'. Hence, thinking positively will give you positive results!
Browse the largest international lottery hosting platform Lottoland which can make you an instant crorepati. Head online and change your life!
---