Lotto Knowledge 12 August 2019
Winning Is Fun With Lottoland!
What Is the Lottery Syndicate and How Does It Work?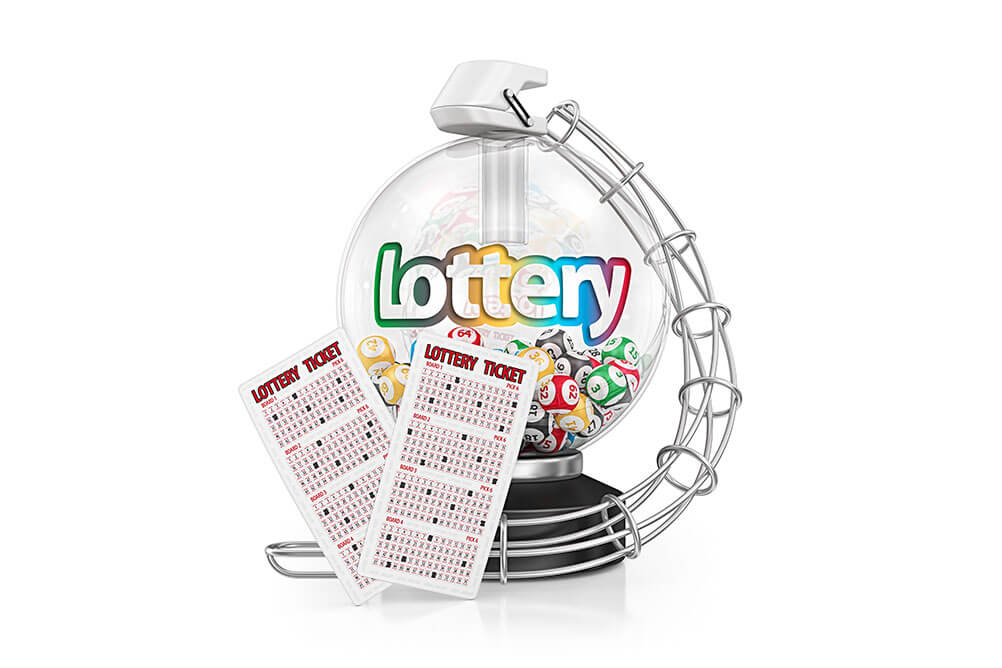 How Do Lottery Syndicates Work?
Lottery syndicates start with a group of like-minded people coming together to buy lottery tickets. The idea is to pool the entire fund contribution from every individual and buy a large number of tickets. Lottery syndicates are sometimes also referred to as lottery pools.
In case of a win, the prize money is divided as per contribution. Generally, there is also someone who gets elected as the syndicate leader. It helps in better coordination and allows the group to have a single point of contact. Once the money is pooled together, the syndicate leader goes ahead with ticket buying. The leaders are also responsible for checking the results from time to time and announcing them within the group.
Why Are Syndicates Required?
Lottery syndicates offer a better chance at winning since lottery ticket draw is a game of probability. When a player plays individually, he or she can buy a limited number of tickets. However, with lottery syndicates, it's possible to buy tickets in bulk and thereby increase the probability of winning. You can benefit from syndicates since you have to contribute much lesser as compared to spending money on tickets while playing individually. Syndicates tend to have a group of at least 10 to 50 people, and hence, the scale of participation in lottery draws is much larger.
How to Join a Syndicate?
If you are interested in joining a syndicate, you can explore creating one with friends and family. Or you could join a professional syndicate where every step of the process is taken care of in a professional manner. Try and ensure that the syndicate's objectives match up with the individual objectives since this allows for smooth functioning. Syndicates can even be started afresh as long as there are enough participants. While playing online, there are many syndicate options from which you can choose. Lottoland is offering many lottery syndicates online, and you can make the most of such offers.
Professional lottery syndicates will utilize strategies and data analysis while selecting tickets and numbers to increase the chances of a win. There are many examples of lottery syndicates winning large jackpots and turning people into overnight millionaires. A lot of positive aspects that make lottery syndicates a great option, if you want to increase your chances of a win and to take home a substantial amount of money.
---