Lotto Knowledge 12 August 2019
Boost your winning chances
Online Jackpot Games in India: Discover the Great Benefits of Jackpot Games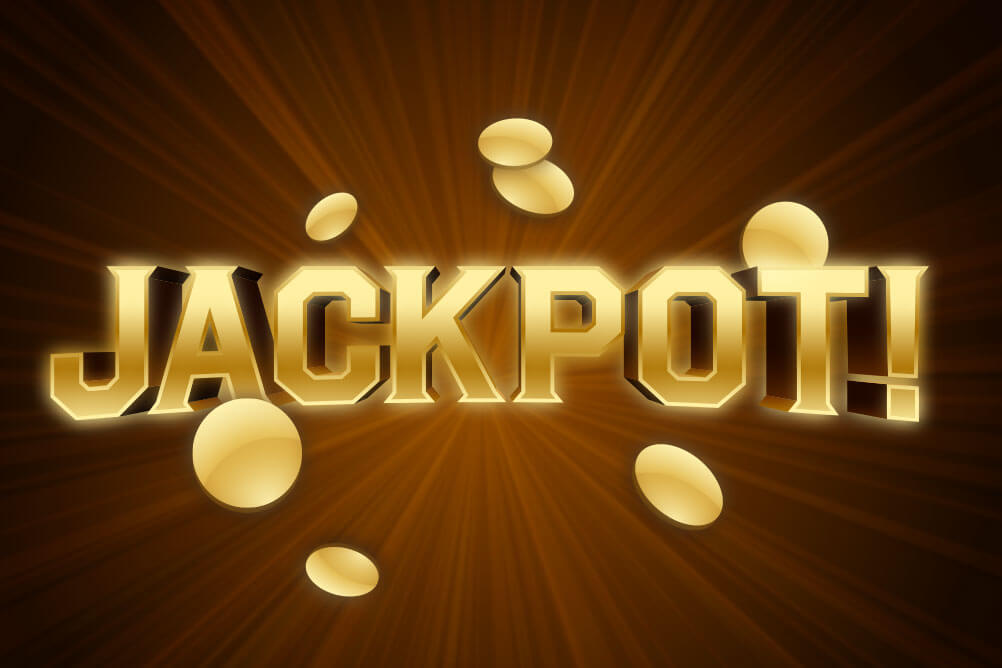 Play Anytime, Anywhere
Online jackpot games can be played on your smartphone, tablet, desktop or laptop. You can play your favourite lottery any time you want from home or office while commuting or on holiday, at noon or night, without any hassle. All you need is an Internet connection to log onto Lottoland, choose the game that interests you, and start playing.
Play Comfortably
Casinos can sometimes be overwhelming for newbies. This is when the online space can come in handy because you don't have to fear about interacting with others or justifying your game strategy. The most interesting part is that online jackpots are they are just a click away. Log on to your account, select your ticket and numbers, click on submit and you have entered the draw.
Lots of Options to Choose From
There are a number of game options available online. The kind of choices available online for jackpot games include slots and table games. You play the games for varying prizes depending on your likes. Apart from jackpots, there are so many other lottery games you can choose to play.
Big Win with Bonuses
Online jackpot games come with multiple arrays of bonus options adding to their attractiveness. On your first enrollment, you can get a joining bonus, which can encourage you to play more games on a smaller budget. If you are a newcomer, you can play free slot spins to get your feet wet before moving on to other games which require strategies.
Secure Transactions
Online jackpots mean your transactions are safe and secure if you are playing on reputed sites such as Lottoland. There is no need to carry a bundle to cash to the casino - add money to your Lottoland account and start playing. The money is directly transferred to your Lottoland account, and if you hit the jackpot, the prize money is transferred directly to your registered bank account.
Online jackpot games allow you to play with as little money as you want. Try some of these games for free, and once you get comfortable, play to win the big stakes.
---