News & Stories 12 August 2019
It Is Easy To Win Crores
All about EuroMillions Lottery That a Player Wanted to Know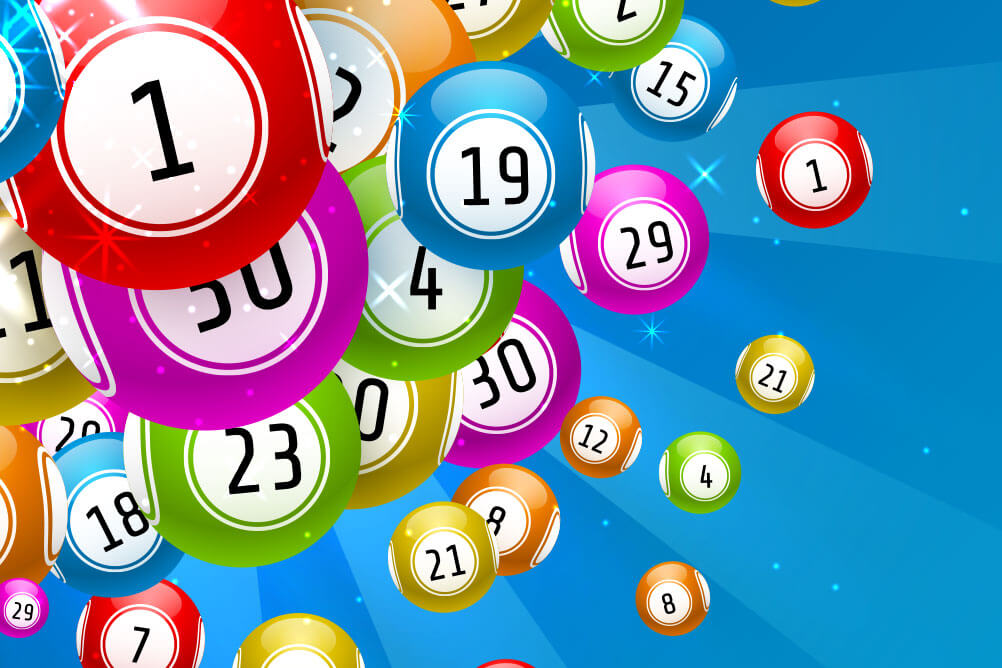 What Is EuroMillions All About?
In EuroMillions, players get to pick five key numbers from the range of 1-50 and two lucky numbers from the range of 1-12. There is a jackpot prize of INR 130 crores (€17 million) to be won in EuroMillions. There are 12 other prize divisions in EuroMillions, and hence this lottery offers multiple ways of making millions. EuroMillions tickets are available online, and you can easily buy these from the comforts of your home.
EuroMillions Superdraws
There is a special EuroMillions Superdraw that is announced from time to time. It replaces the jackpot at the time and takes place with guaranteed prize money of 769 crores (€100 million). You can play it in the same way as regular EuroMillions lottery. You need to pick five lucky numbers and two lucky stars. If no one wins the Superdraw, then the prize is rolled over for the next draw. As the rollover continues, the prize keeps growing and sometimes it could result in multiples of millions to be won.
EuroMillions Raffles
You can enjoy the EuroMillions raffles while playing the regular EuroMillions draw. The difference is that there is no selection of numbers, but instead, there is a special code assigned to each lottery ticket. These special codes get drawn as part of the Raffles draw and there are always guaranteed wins as part of this draw.
Winning EuroMillions
If a player matches all the five numbers along with the two lucky numbers, then he or she stands a chance to win the jackpot. In case there is no winner for a particular draw, then the prize money gets rolled over and is added to the next jackpot. It means that the next draw can win double the usual prize money. The timing of entering into this game is very important, so you should try and enter the game when the prize money is rolled over.
EuroMillions was launched back in 2004 and has since gained strong ground in the lottery world. Since its inception, it has undergone a lot of changes and has incorporated some very exciting options. As it continues to grow in popularity, it is considered to be a preferred game by millions of lottery buyers across the globe.
On the online platform, the game is easier than ever before, and you can now enter the lottery draw from India, without the need to go to Europe to buy the ticket. Register yourself with the Lottoland platform, choose your payment method, enter the game and win a chance to take home a million smiles.
---