Lotto Strategies 12 August 2019
Play to Win Crores
Play Keno 24/7 Lottery Games Not for Fun Rather to Earn Money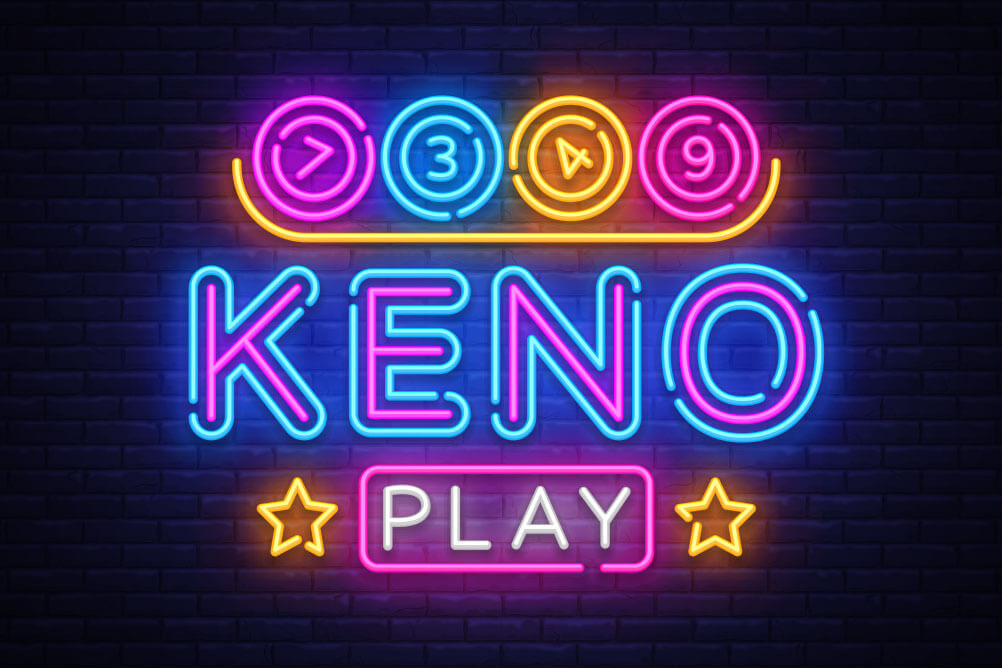 How Does Keno 24/7 Work?
In this game, the players choose up to 10 numbers out of a possible 80 on their ticket. During the draw, 20 random numbers are selected. Your prize depends on how many numbers selected are the same as those drawn. You win the jackpot if 10 numbers have been played and all the ten guesses are a perfect match with the draw.
How Much Can I Win?
The winning for the game varies depending on three main factors i.e.
the count of numbers played,
the value of the numbers played and
the chosen stake.
The win is maximised for INR 48.3 Crore when you play ten numbers, and their values are a match with the draw, and you have played with a stake of 10.
How Can You Play Wisely?
Participate in a Few Draws Only
The cost of playing each draw would cost you a lot of money, and you wouldn't want to lose more than what you have won. Be selective in your games, watch the pattern of the game, and choose your numbers carefully. Choose the numbers that are drawn more frequently or the ones that are hardly drawn. As per the law of probability, all the numbers have an equal chance of being drawn.
Limit Your Budget
As in the above point, limit the number of games you participate in. It will benefit your home budget, which could become completely upset if you do not put a cap on the amount you bet every week. It will also ensure that you do not just play anything and everything randomly
Start with a Small Stake
Never start playing Keno with a high stake. With every increase in stake, the cost also multiplies. You need to learn the strategy to win, or you could end up losing big right in the beginning. Starting small and getting used to the game will prove beneficial in the long run.
When you choose 3 or fewer numbers, your stake can go up to 2500, while for 7 or more numbers, it is limited to 10.
---