News & Stories 05 July 2019
You Too Can Be A Millionaire!
What Are the Chances of Winning the Lottery?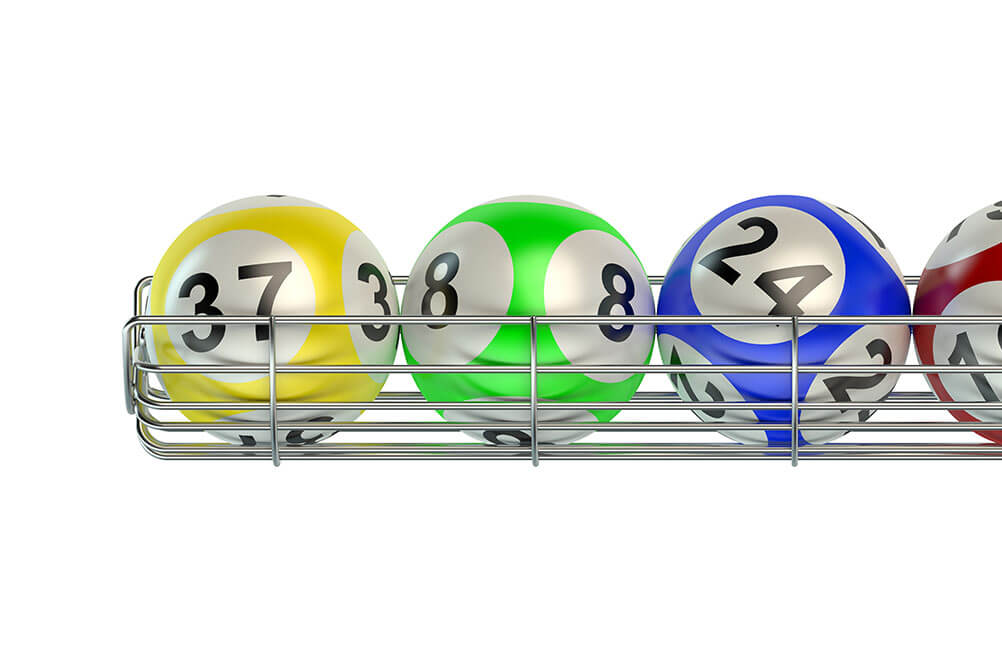 Playing the Lottery is Exciting
Those who love playing the lottery know how much fun it can be, even if there is no guarantee of winning. The anticipation of choosing the numbers and waiting breathlessly for the numbers to be announced is followed by the excitement even if you win the smallest amount.
The odds of hitting the jackpot are one in several million. If we consider some of the big lotteries, the chances of winning are as follows: For the Mega Millions draw, the odds of winning are 1 in 302 million(App 30.2 crore), and those for Powerball are 1 in 175 million(App 17.5 crore). The same for Euro Millions is 1 in 139 million (App 13.9 crore). As you go lower on the prize tiers, the prize amounts become smaller, and the odds get better.
Your Winning Odds
The odds of winning the lottery are dependent on several factors, but the two main ones are the:
Pool size - This is the amount of total money that can be won in a single game - it includes the jackpot as well as the small tier prizes.
The number of players - The bigger the pool size, the larger will be the number of people interested in playing the game. The more the number of players, the lower are the odds. But, you have to remember, jackpot winners have won against the toughest odds, and this should not deter you from dreaming and winning.
Another way to improve your odds is to get your numbers chosen by a randomiser i.e., get computer-generated numbers. They are random, and there is little chance that the numbers can be duplicated. As the chances of winning the second or third tier prizes are higher than hitting the jackpot, aim for them. The prizes may not be huge, but they are not small either. Once you start winning the smaller prizes, your investment for the lottery can continue to be generated from there leaving your savings untouched.
---