News & Stories 05 July 2019
You Can Be A Winner!
How many different ways are there to play lottery at Lottoland.asia?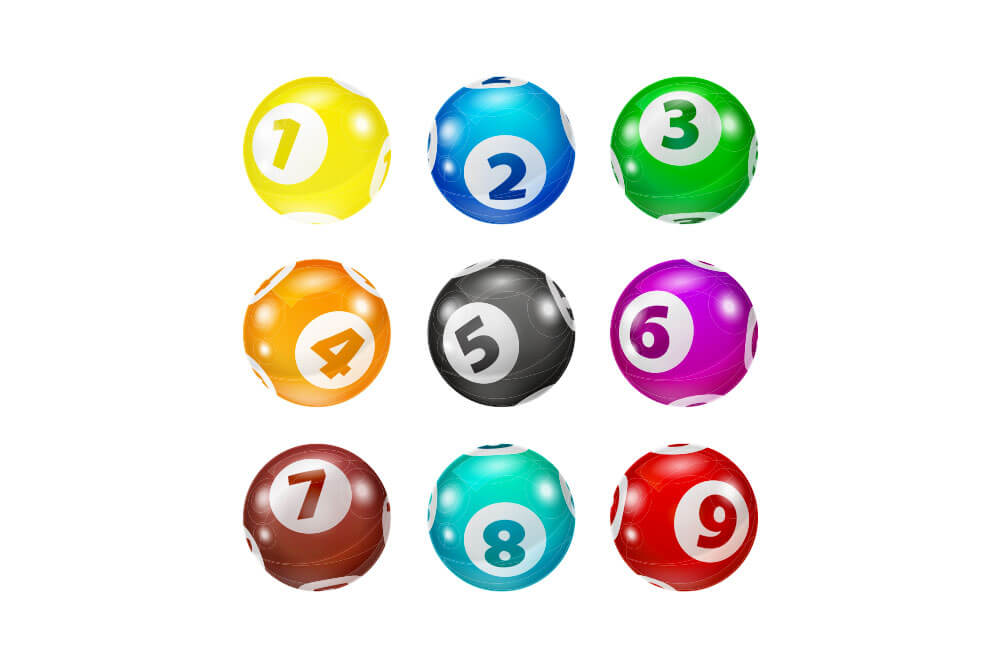 Regular Jackpot
When you play with the basic ticket at the lowest cost for any game, you can win prizes based on how many numbers you are able to match. If you can match all the numbers, you are eligible for the jackpot.
Double Jackpot
Your jackpot winnings could be double if you choose the option of the double jackpot. Typically, the cost of a ticket for a double jackpot is also double.
Number Rakshak
Number Rakshak is a facility that allows you to win the jackpot as a sole winner irrespective of how many others have played with the same numbers as yours. Once you activate the option, your numbers are reserved for you alone and you will walk away with the entire jackpot amount when you have the winning numbers.
Duration
The duration option allows you to choose the period for which you wish to enter your tickets. In a game where there are multiple draws within a day, you can select the number of draws, while in weekly or daily lotteries, you can choose the corresponding number of weeks or days for continuous gameplay.
Draw
The draw option allows you to choose which draws of the game you would like to participate in with your ticket. This option is available when there are multiple draws scheduled within a week
Extra Innings
When you play Cricket Lotto on Lottoland, you get the option of playing an extra inning. This option lets your ticket play another round of the game for an additional cost. This is not the same as the regular round as there is no jackpot here but a guaranteed pool of prizes to be won.
JackpotHunt (Hunt)
The hunt feature allows you to renew your bet i.e. remain in the hunt until the jackpot in the running is won. Once the jackpot is claimed, the hunt is over.
Subscription (Sub)
When you subscribe to a game on Lottoland, you need not submit tickets for every event as they will be submitted automatically. You will not need to worry about missing an event with this facility. You can choose the duration of your subscription and are free to end it as and when you wish.
Participation
If you select the participation feature, you can select the minimum jackpot amount you would like to play for. Your ticket will be entered in the draw accordingly. Other than that, you can choose the draw date when you would like to enter your ticket for the first time in the game. With the subscription and hunt options, you can enter the same ticket multiple times
Stake
This option is also available for some games. This feature allows you to decide your stake for every game. Your winnings are also disbursed accordingly. If your stake is 2, your winnings would be double in value.
Extra Game
There are several options for extra games available, wherein you can increase the amount won. These apply only to non-jackpot prizes and vary from game to game.
These are the interesting features that are available when you play the lotteries online with Lottoland.
---