News & Stories 05 July 2019
Make your dreams come true!
Be a lottery star with the Powerball and Mega Millions jackpots today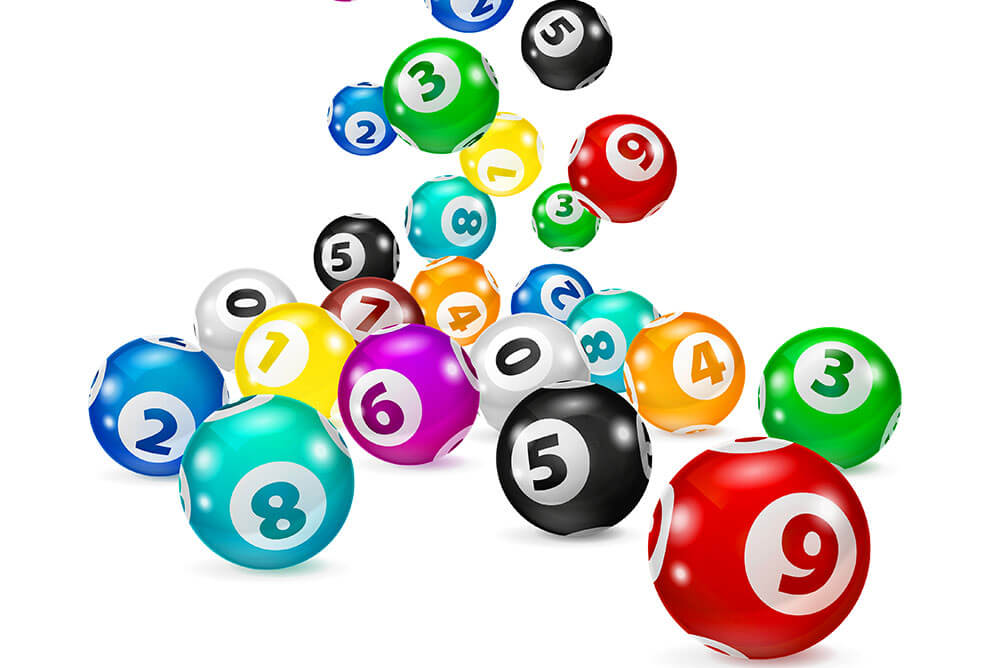 As you read on, you will be able to understand the rules of the two most popular lotteries in the USA, which you can play from India. The first step is to go to your Lottoland account and choose the ticket for the game of your choice:
Powerball
The default page allows you to play for the regular jackpot. If you wish to double the jackpot, you have that option as well. Next, you can go on to select your numbers on the ticket. You can choose one or more tickets to be entered in the draw(s). Choose 5 numbers from the main pool and a single Powerball number for each ticket. You can also use the auto selection tool to choose the numbers for you. The draw takes place on Thursday and Sunday. You can choose either one or both of the draws. The cost to play one ticket for one draw is INR 300. If you wish to use the Power Play option, your non-jackpot prizes can be won multifold. You can win with 9 possible combinations of numbers, the least being the Powerball on its own.
Mega Millions
You can choose a single ticket for INR 300. You can choose the numbers either manually or through the computerised Auto Selection Mode. The draw for this game takes place on Wednesdays and Saturdays every week where you can enter with as many as 6 tickets. You can enter with the same tickets for both draws if you wish to. By playing the megaplier, you can win up to 5 times the prize money for the non-jackpot prizes. There are 9 possible ways to win in the game. You can win something even if you are able to match just the mega ball.
Play on Lottoland to experience international games and win prizes that will change your life forever.
---