Lotto Strategies 05 July 2019
Get ready to win crores!
Great Ways to Increase Your Chances of Winning the Lottery Jackpot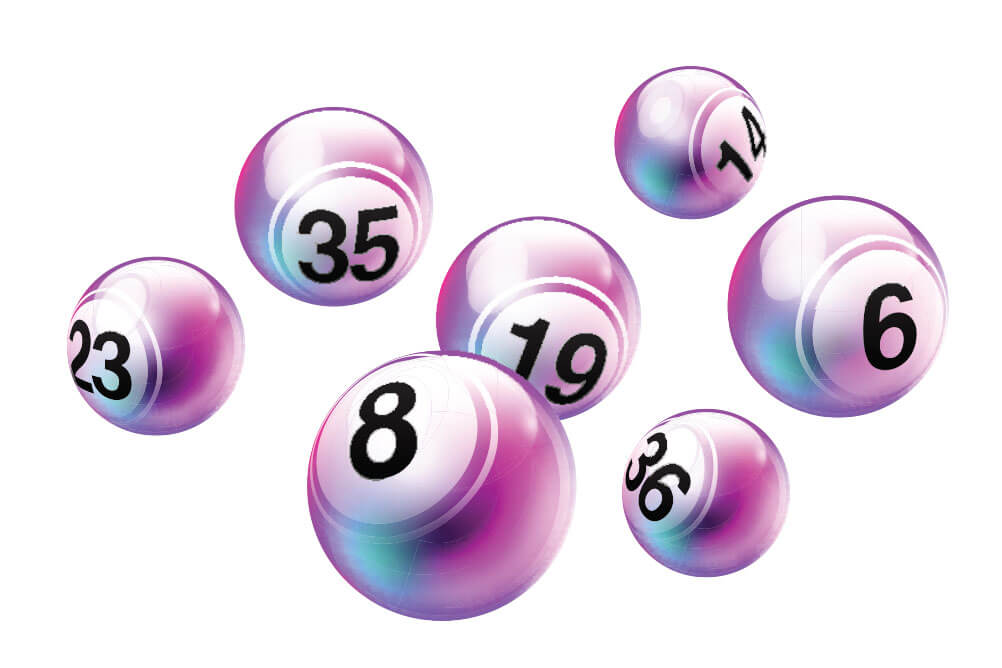 Invest in More Tickets
As you increase the number of entries in the draw, you would be increasing your chances of winning the grand prize. Alternatively, you can buy a lesser number of tickets but in a larger number of lotteries. This is possible only if you play the lottery online. Yes, you can do it right here on Lottoland. Choose from a large number of lotteries available!
Play in a Syndicate
Playing more can turn out to be expensive. To avoid that and still continue to have a higher representation, you can join hands with other players. This helps everyone at having a better chance at winning and the benefits get shared equally just like the cost.
Pick Numbers That Cover a Greater Range
Never pick numbers that are next to each other. There is very little chance that such numbers will get called. It is best to spread out the numbers across the given pool. Studies of the selected numbers have shown that if the total of your numbers falls between 104 and 176, you stand a higher chance of winning.
Do Not Choose Numbers Based on Birthdays or Anniversaries
One big disadvantage of this is that you will be reducing the range of numbers available and there will be a negative impact of that. Ignoring the numbers beyond 31 is definitely not a good idea. Also, if the numbers do get picked, you could end up sharing the prize with others who have had a similar idea.
Start with the Less Popular Lotteries
You might think this to be weird as this piece of advice would only lead to smaller winnings. Yes, the jackpot may not be as big as those of the popular lotteries, but your chances of winning are much higher. Winning something is surely better than not winning anything.
All the advice and tips covered here are based on logical reasoning, but these don't always work with random numbers. So, even though these tips do improve your chances of winning the lottery, they certainly do not guarantee a win. But, one thing is surely guaranteed that you can win only if you play. So, why not start right away?!
---