Lotto Strategies 13 May 2019
Scratch & Win Real Money
7 Ways to Boost Your Chances of Winning the Online Scratch Cards Games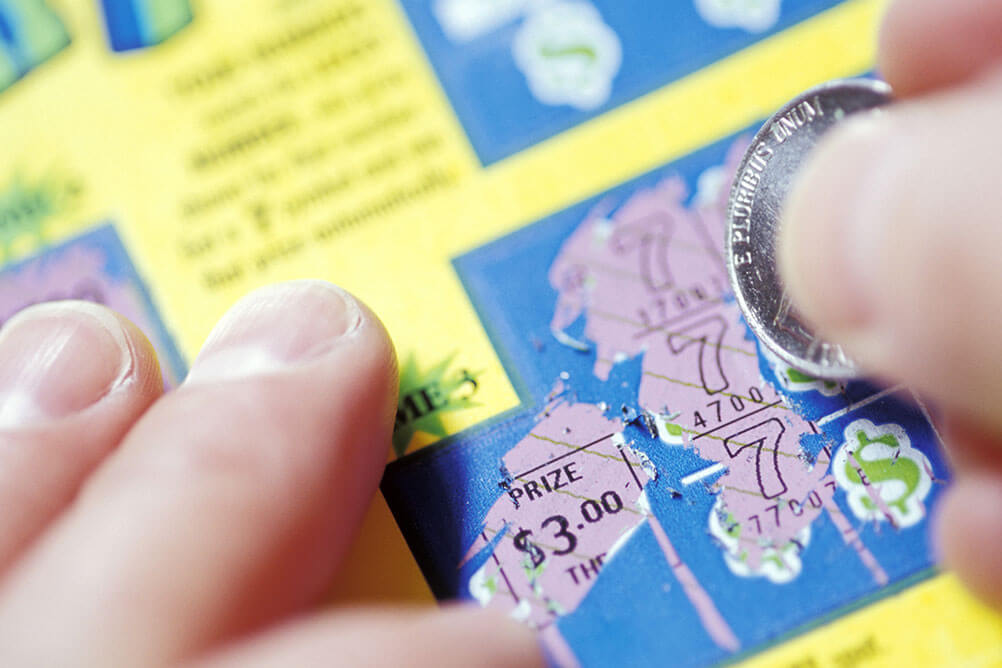 Smart Buy
If you look online for scratch cards, the number of options available are innumerable. While this is great in order to make the right choice, it could also end up confusing you. Hence, it is important to buy smart when it comes to scratch cards. Some cards could be available at very low rates, tempting you to buy them; however, unless they have a big winning prize, it is advisable to go for cards with higher rates in order to land up with a big win.
Read the Fine Print
While buying scratch cards, try and read the fine print on them in order to understand the terms and conditions in case of a win. Some draws could have long odds, while others could have better odds of winning. Hence, if you read the fine print, you can be well aware of your chances of winning the prize.
Bulk Buying
Scratch cards don't come with heavy investment, so you can try and buy them in bulk. This could substantially increase your chances of winning. All over the world, scratch card winners have sworn by this technique. It not only increases your chances but also lets you win big prize tagged against each of the cards.
Study and Strategize
If you want to ensure a win, it is important for you to study a bit about the history of scratch games you plan to invest in and also about the range of numbers that get picked for the big prize. Accordingly, you can design your strategy to buy certain scratch cards with some amount of planning.
Consistency
Higher chances of winning are also associated with consistency of buying scratch cards from the same draw. Once you get a hang of the game, it is easier for you to select the right cards and improve your chances. Also, once you gain consistency in playing the same cards, you would get to know the kind of numbers people select.
Budgeting
While buying scratch cards, you should try and ensure that you are working on a budget. It could get difficult to sustain continuous buying without a win. Hence, you can keep aside a certain amount of money towards scratch cards and make your purchases.
Retain Old Tickets
Some people have a tendency to discard old cards once a win has been announced. It can be of great help if you retain the ticket just in case the original winner does not claim his/her prize. Also, there could be human error in understanding which card won, so it is a safer option to retain your ticket.
Scratch cards could be a lot more fun with all the above-mentioned tips and can help in keeping the excitement of winning on!
---