Lotto Strategies 10 December 2020
Get The Low-Down On Lottery Betting Odds
Which Lottery is the Easiest to Win?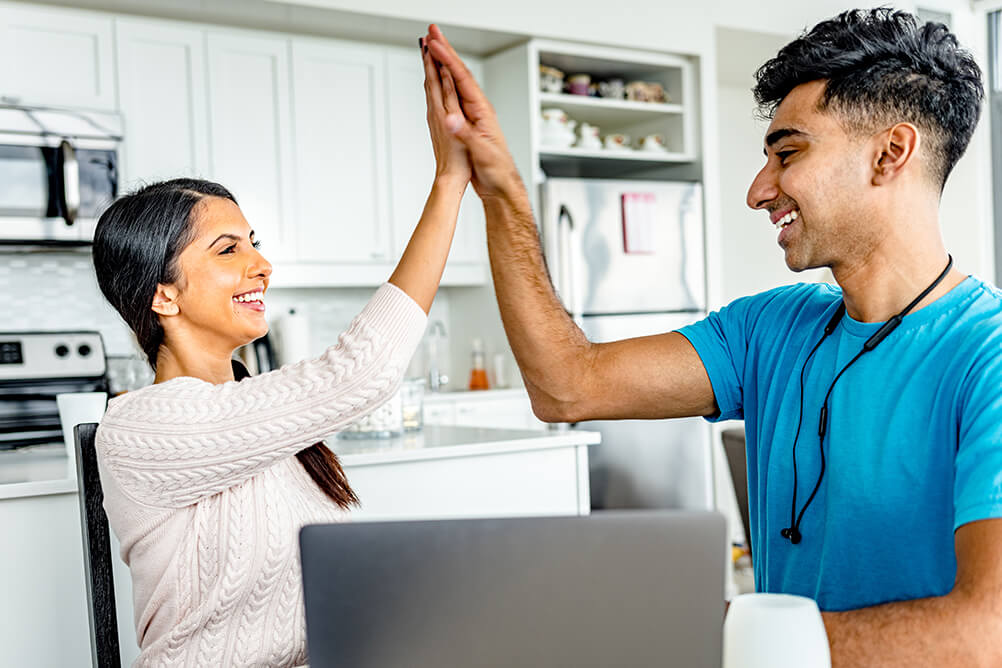 Table of contents:
Recently we've been talking a lot about big jackpots, record jackpots – massive amounts of money at equally massive odds. Which is great – to be able to spend such a small amount of money and win hundreds of millions is a welcome prospect indeed. But, of course, the odds aren't exactly in your favour.
Keep in mind, however, that not all lotteries are created equally, and just as there are huge variations in the amount that you can win, there's also massive differences between how difficult, or easy, it is to win those amounts.
Below is a table with our top six best-odds lotteries for comparison.
Top 5 Easiest Lotteries to Win
Lottery name
Jackpot Odds
Draw Day
Format
Malamaal Daily
1:850,668
Every Day
5/42
Jeeto Lotto
1:2,147,181
Every Day
10/70
Austrian Lotto
1:8,145,060
Wed & Sun
6/45
Irish Lotto
1:10,737,573
Wed & Sat
6/47
Cricket Lotto
1:13,933,816
Wed, Fri & Sun
6/49
The Best Lottery Odds
As you can see in above table, it's the Malamaal Daily lottery.
While most lotteries give odds of millions or, for larger ones, hundreds of millions, the Malamaal Daily offers jackpot odds of just 1:850,668.
It costs ₹40 to play Malamaal Daily at Lottoland which gives you a shot to win a ₹80 Lakhs jackpot. Because it's so cheap, many players like to play using Combination bets. There is no minimum Malamaal Daily jackpot, the size of the prize is based on ticket sales.
This year, one of India's biggest winners won the Malamaal Daily which changed his life! What's more, this lottery is drawn every day of the week which increases the generous odds of winning.
Bet now to get more opportunities to win the jackpot!
The Easiest Lottery By Prize
The easiest lotto to win by prize is the French Lotto (or Loto as it's known) which gives you a one in 7.6 chance of winning a prize. Other notable lotteries include Austrian Lotto, which gives you a one in twelve chance of breaking even on the cost of your bet and EuroMillions, where chances are also high with 1 in 13 odds of winning.
Odds of winning any prize
Lottery
Overall odds
French Lotto
1 in 7.6
Austrian Lotto
1 in 12
EuroMillions
1 in 13
EuroJackpot
1 in 26
Cricket Lotto
1 in 57
The Easiest Lottery Overall
If you're looking for a great-all-rounder lottery your pick has to be the Cricket Lotto. Why? Because it has a minimum prize pool of around ₹3.6 Crores and a single ticket costs only ₹80! Do you want to give it a chance? People have won over ₹73 Crores with it!
EuroJackpot vs EuroMillions
Another really clever bet can be on EuroJackpot or Euromillions. These are some of the most popular lottery options because of their huge jackpots. They also happen to be direct competitors… EuroJackpot being ₹160.00 per line, can give you a chance to win up to €90 million (approx ₹736 Crores) and EuroMillion's costs ₹240.00 with a top prize of a maximum of €190 million (approx. ₹1555 Crores)! Sounds good right? Many people have won enormous jackpots! Find out more in this breakdown of the two lotteries:
EuroJackpot vs EuroMillions
EuroJackpot
Lottery
EuroMillions
5/50 numbers & 2/10 EuroNumbers
Format
5/50 numbers & 2/12 Stars
₹160.00
Price per Line
₹240.00
1 in 95,344,200
Jackpot Odds
1 in 139,838,160
1 in 26
Overall Odds
1 in 13
Friday
Draw Day
Tuesday & Friday
Increase Your Chances Even Further
The more you enter the better your chances – a double entry has the effect of halving your winning odds in two, since now you have two chances to win instead of one. Also, be sure to take part regularly and consistently, to increase your chances of a win.
Where relevant, we recommend always entering all the draws, rather than just the main draw and be sure to check out the extra games too. These may not make you a millionaire, but they'd certainly swell your bank balance nicely should you get the right numbers!
Last updated: December 2020
---