News & Stories 05 September 2019
Happiness Is Waiting For You
Try Your Luck & Play Irish Lotto Online in India to Earn More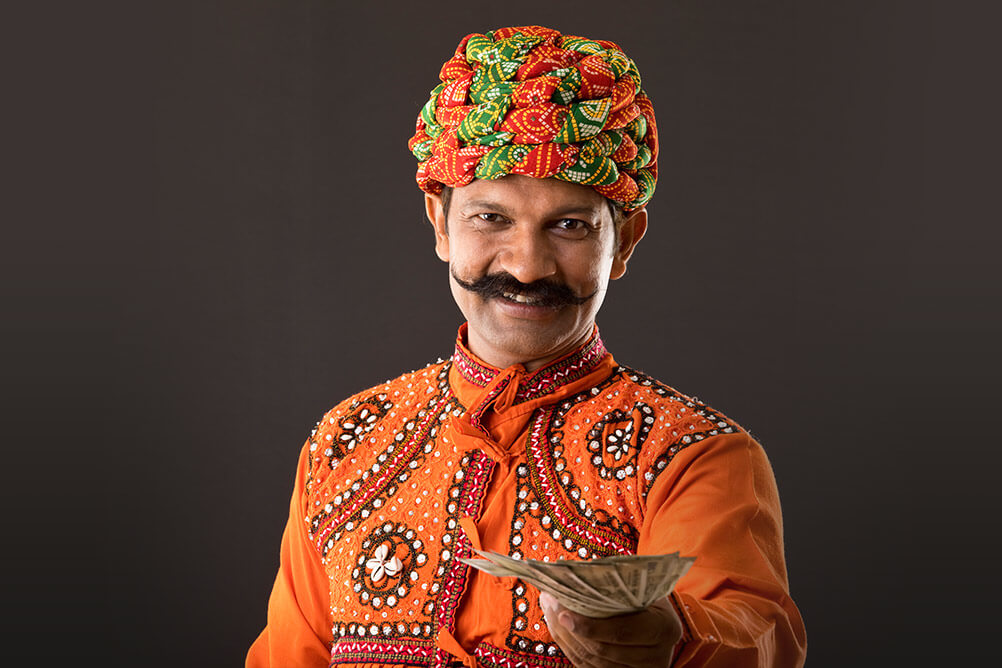 The Format
From the Lottoland home page, select Irish Lotto as your chosen game, pick your numbers on as many as 12 tickets and add them to your cart. Make the payment. Your tickets enter the draw as per the options selected by you on the ticket selection page.
Ticket Cost
A single line/ticket costs you INR 180. For the double jackpot option, the cost doubles. You can add another INR 80 to enter the Irish Lotto '+' games, where your ticket gets entered for draws where you can win fixed prize amounts of INR 10.3 Crores.
Ticket Pattern
The players need to select 6 numbers out of a possible 47. This can be done manually or by using the automatic 'quick pick' option. The initial pattern of the tickets was set at 6 from 36 when the lottery started in the year 1988. It changed to the current pattern in 2006.
The Draw Schedule
The draw for Irish Lotto takes place at 00:30 IST on Thursday and Sunday in India (Wednesday and Saturday night in Ireland).
The Draw Process
During the draw, 6 balls are drawn from a pool of 47 balls. Another bonus ball is drawn after these 6. The Plus draw happens immediately after the primary draw.
Winning Prizes
You can win the jackpot in the Irish Lotto if you can match all 6 numbers. This is valued at INR 10.8 Crores at the beginning and can increase with every rollover. Other than that, there are 7 other tiers of prizes available. You can also win two other jackpots in the two 'plus' games if you have selected the option.
The various prize tiers are the jackpot (6 numbers), 5+ bonus, 5 numbers, 4+ bonus, 4 numbers, 3+ bonus, 3 numbers and 2+ bonus. The odds of winning any prize are 1 in 29.
Jackpot Rollover
The jackpot value gets rolled over to the next draw until the jackpot reaches a capped value of INR 163.5 Crores. Then the prize needs to be won by someone, else it gets distributed across the next available prize tier.
The jackpots for this lotto are huge, and the maximum that has ever been won was by a syndicate of 16 members. The value of the jackpot was INR 163 Crores. You also could be the winner of a fantastic jackpot amount. All you have to do is log in to your account and start playing. The lucky charm that Ireland represents could bring you happiness to last a lifetime.
---