Lotto Knowledge 05 September 2019
Win. Live Life Happily!
Things You Can Do If the Online Lottery Games Make You an Instant Crorepati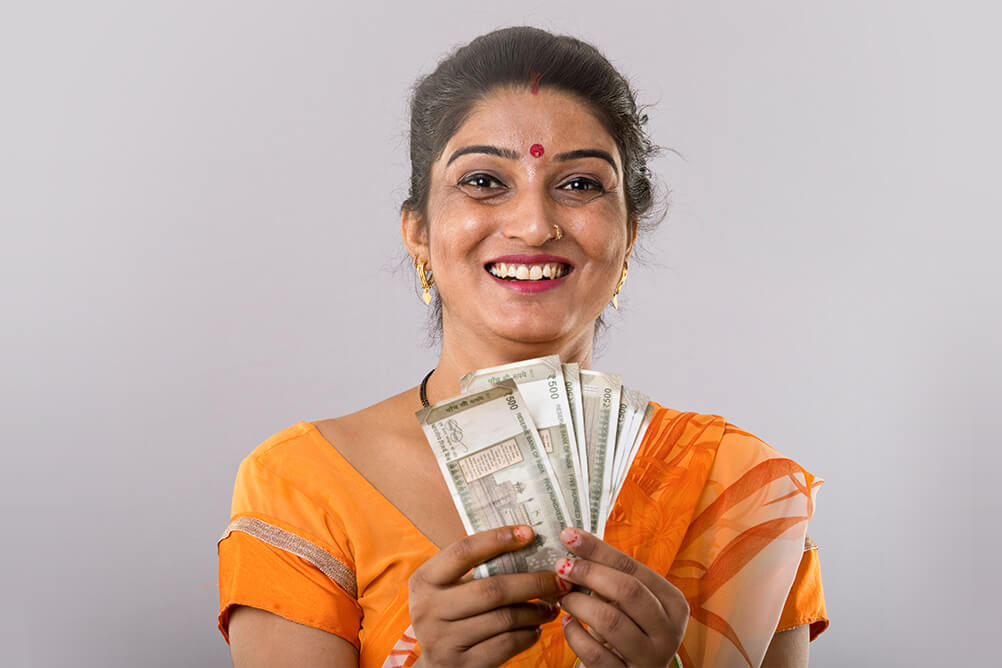 Here are a few things that you can do if you suddenly find yourself becoming an instant crorepati.
1. Clear All Dues
If you have taken any loans and have any pending payments, make sure to clear them first. In case closing off the loans proves to be more expensive than paying the interest, it would be better to let the loan continue but keep enough money aside to pay the instalments regularly. Also, you might get a better tax rebate on your loan interest. Consult your financial advisor regarding what would work out better.
2. Create a Fund for Emergencies
Put away some money for emergencies and keep adding to it as and when you can. Promise yourself not to use this unless you meet up with emergency financial needs. The initial amount you put away must be enough to cover all your essential expenses for at least 6 months.
3. Plan Your Retirement
Rather than retiring when you become a millionaire, you must continue to work and plan your retirement days. Allot a sum to your retirement plans and let it grow in a policy, which gives you excellent returns and an allowance for withdrawal if required.
4. Help Your Family
There could be several in your family who could be going through tough times and could do well with a little bit of aid from your end. Help them to get back on their feet to the best of your ability.
5. Invest in Education
Make sure to secure funds for a good education so that they can be capable of managing their own life. If you are the parent of grown-ups who are already settled, you can invest money for your grand-kids or you can contribute to a charity that takes care of the education of the poor.
6. Be Charitable
There are several other causes to which you can contribute. Look around yourself and see who could do with some genuine help. Beware of fake charities that work for no one but themselves.
7. Be Firm
Just like fake charities, you will come across various fake friends and relatives trying to get themselves in your good books and ultimately try to get money out of you. Be firm with such people and keep them out of your lives. It will be a blessing for you in the long run.
There is so much more you can do with the money than just squander it away on luxuries. Enjoy the luxuries as long as they don't take away the basic necessities of the future!
---