News & Stories 05 September 2019
Change Your Life with An Instant Win
Washington Woman Wins State's Biggest Lottery Jackpot & You Could Be Next Winner in India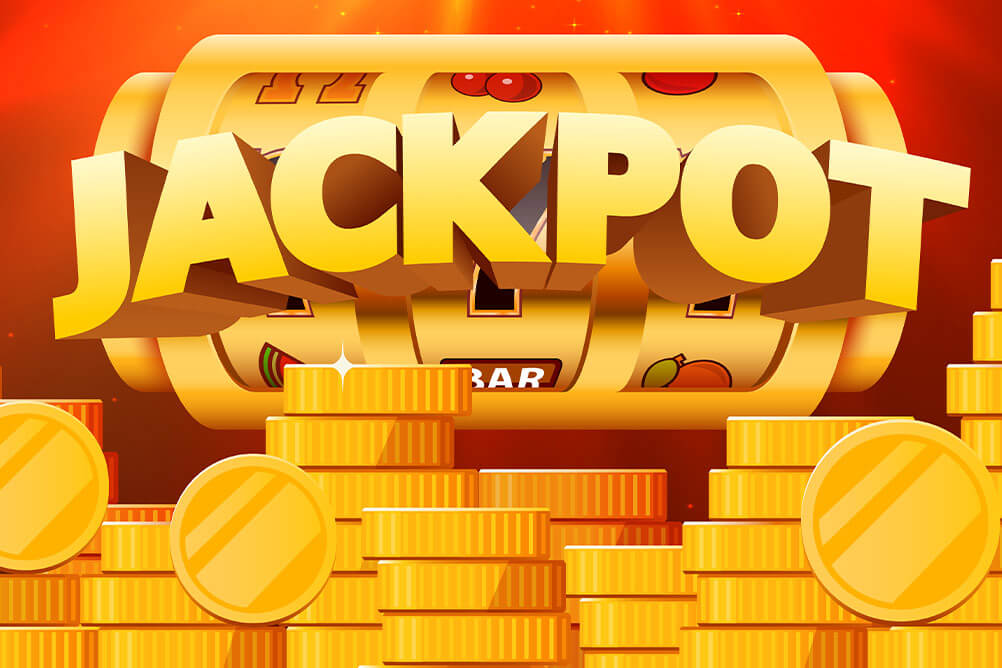 The Day When Fortunes Changed
When the winning lotto numbers of Washington Lottery jackpot were announced on July 3rd, she found it hard to believe that she was a winner. She excitedly woke up her husband and asked him to confirm if the winning numbers matched the exact combination on her ticket. The ticket was purchased from the Brier Grocery, for which the store will receive 1% of the selling bonus, which was a hefty figure by itself.
Positive Attitude
The winner has spoken multiple times about her continued belief in lottery tickets and how she kept a positive attitude about it. She also had the constant support of her husband, who stood by her in all ticket purchases. For them, it was not just about the ticket, but about the family support, the connection with Brier Grocery and the never-ending hope of a lottery win.
Did Anything Change?
The couple had always lived a humble life with modest means, and they continue with the same lifestyle even after winning millions. They do not have any big plans for the money and have decided to take one day at a time to enjoy their good fortune. They plan to buy a new car as the first step to enjoy small luxuries. It sets an example for many lottery winners on how not to get sucked into a spending spree, and instead reap the benefits of your success for a longer time.
Dreams of Indian Lottery Enthusiasts Can Come True
Yes, you too can realise your dream of becoming a millionaire with a lottery ticket. Explore Lottoland for the games you can play to take home cash prizes and the jackpot. Keep your positivity, and who knows, you could be the winner we are all talking about one day.
It is easy to join Lottoland, a leading platform for international lotteries. You can play lottery games from America, Europe, Australia, Brazil, and more. The site also offers some exciting games it has launched to help lottery enthusiasts enjoy the thrill of participating and winning.
---