Lotto Strategies 05 September 2019
It's Easy To Play Instant Win Games
The Ultimate Guide for Beginners to Playing Instant Win Games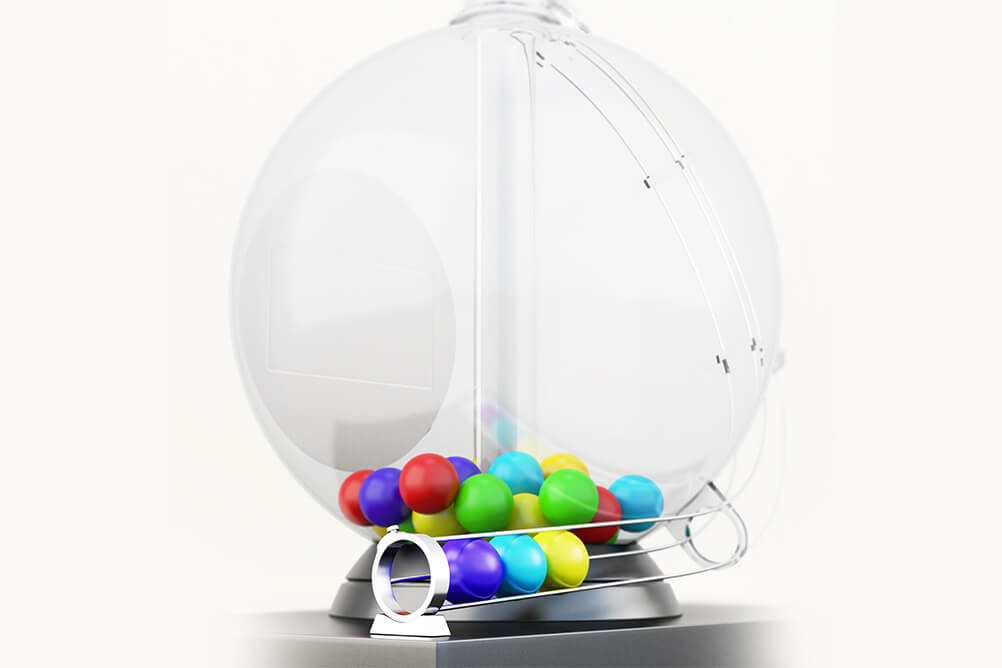 Definition of Instant Win Games
As the name suggests, instant win games let you win instantly. You choose a game and start playing. The results are available in a few seconds, letting you know whether you have won a prize. You can play these games without downloading it, and these are accessible 24X7. Lottoland offers a variety of instant win games along with a range of international lotteries.
Benefits of Instant Win Games
Instant win games are quick and entertaining with excellent graphics and animation. These are also easy to understand and execute. The minute you launch them, you can start enjoying its features and most importantly, you can start winning.
Claiming the Pay Outs
With Lottoland, collecting your winnings is easy. As you win, the money you win gets added directly to your account. You can use the money to play more games or withdraw the amount to bring a piece of happiness home. All transactions happen directly from your account with your permission.
Different Types of Instant Win Games
The most popular instant win games are online slots, which are available in a variety of themes, scratch cards and wheel of fortune. You also have the 'match 3' games, which are present in different formats such as slots and scratch cards. There are also versions of table games that are generally played in a casino such as Roulette, Bingo, Poker etc. For each type of game, you can find several versions available in the market, with slight quirks to make them different from each other.
Why Are Instant Win Games Popular?
The reason these games are popular is that they are easy to understand and offer a huge variety. Similar to other lottery games, the instant-win games follow a set pattern. With these games, there is a wide variety available even with the same basic format. The variety is added with the help of different themes, graphics and animation features. They have creative music and visuals. You can play the instant win games as an add-on to other games or enjoy just by themselves.
Basically, even after playing instant games for a while, you do not feel like giving upon them. They are interesting to play, and the cost also is not high. As a beginner, these games are sure to excite you and give you adequate chances to win.
---