Lotto Strategies 15 August 2019
Play Online to Win Crores
Top Secrets for Lottery Success, Really - A Winning Strategy to Come Out on Top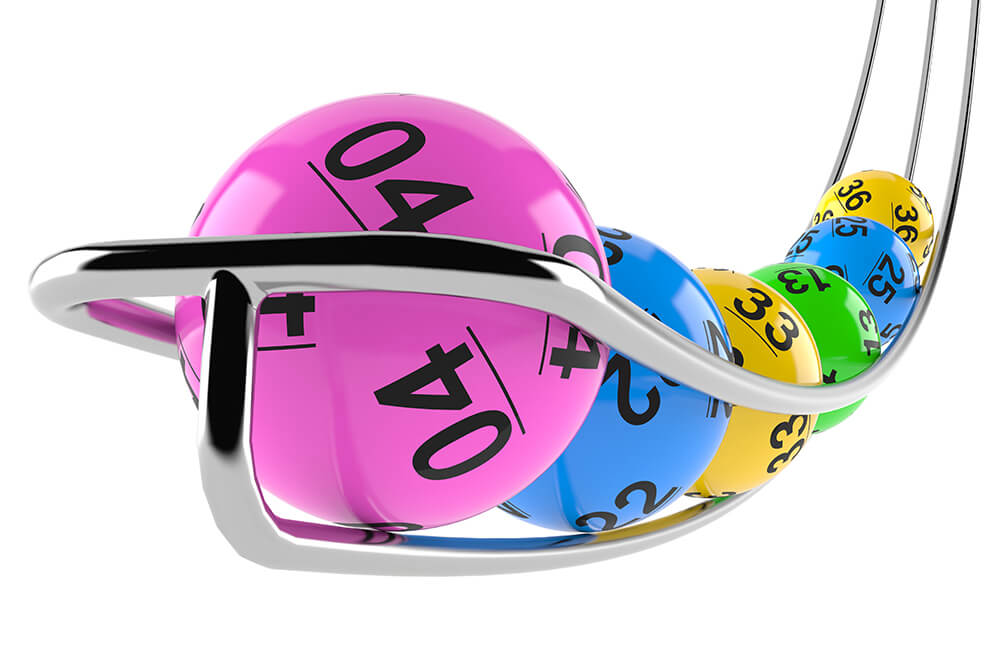 You Don't Need to Know the Numbers
With millions of permutations and combinations possible with the numbers drawn and those in the pool, it is almost impossible to know the numbers that will be called. You can only guess them. If you have guessed more numbers using more tickets, your chances of winning will improve immensely. But, you have to find a balance between the two.
Join a Syndicate
There is an option of entering more tickets and hence more combinations of numbers in the draw if you join hands with others who are as keen on playing the lottery as you are. When you have such a group, you will be able to play more tickets at a fraction of the cost. Once you win, you share the prize with the other members. It cuts down your earnings, but you can keep winning as a team.
Spread It Out
The numbers, when drawn, are generally not close to each other. Rather, they are spread across the range available. To maximise your chances, your selection should be spread out and not be constrained to a range.
Choose Variety Over Repetition
Though you might feel that if you keep the same set of numbers in every ticket, sometimes you will be able to hit the jackpot. Instead, think of the opportunities you might miss because you chose not to vary your numbers. Just as the numbers selected each time to have a different combination, your tickets should also have a variety of combinations.
Choose Games with Better Odds
There are many popular lotteries, which are played by millions, and those are the ones with huge jackpots. If you choose the less popular games, your jackpot may not be as big, but you will surely have a higher chance of winning such a game. Having multiple wins can make it all worth it.
The most important secret for success with lotteries is about how you use the money that you have won. To come out at the top of it all, a smaller jackpot, if invested well, can be better than a huge jackpot used up extravagantly on trifles.
---