Lotto Strategies 13 May 2019
MegaMillions Numbers?
Five Top Secrets to Winning the Lottery: How To Pick MegaMillions Numbers?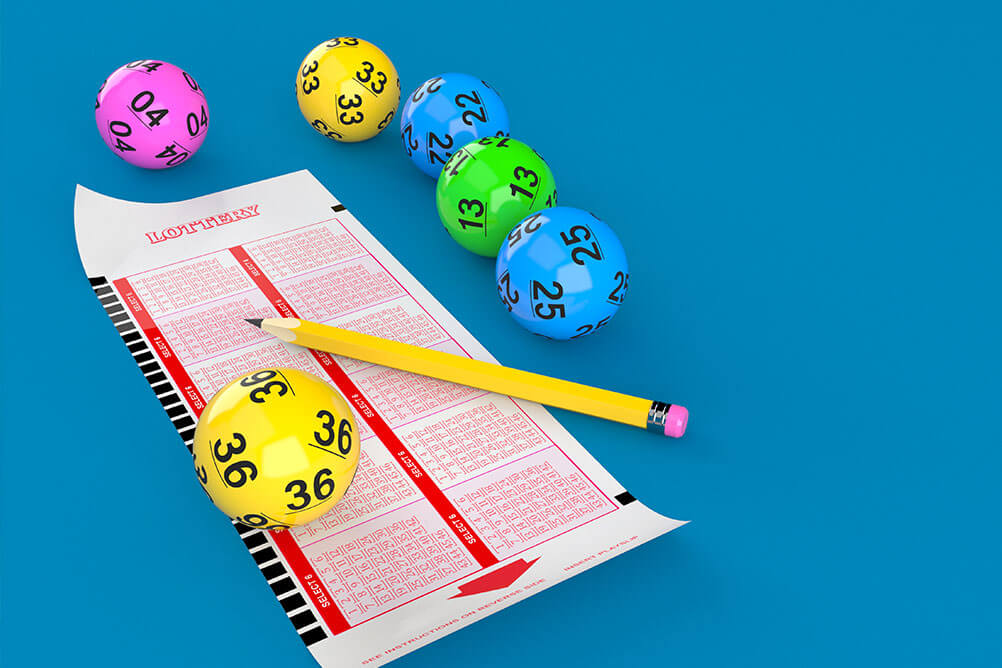 Even-Odd Lotto Megamillions Numbers
When you are playing MegaMillions, then pick a good mix of even and odd numbers. All the odd or all even numbers are rarely drawn in this lottery (less than 3% of the time). The best way to pick even and the odd mix is that either select three odd numbers and two even numbers or 2 odd numbers and three even numbers. Understand the current bias of odd-even numbers by doing a quick research online. It gives a clear view of picking up the best even-odd mix of MegaMillions numbers.
Low-High MegaMillions Numbers
The winning numbers in MegaMillions are spread uniformly across the number field. If the number field is split in half, there is a low half and the high half. In a game like MegaMillions, the low half numbers range from 1 to 35, and the high half numbers range from 36 to 70. The high numbers and low numbers are rarely drawn (mostly 3% of the time). The best mix to win MegaMillions is to have 2/3 or 3/2, which means three high and two low or two high and three low. Understand the current trends to get the most out of this game and know whether to play more low or high numbers.
MegaMillions Group Strategies
If you check the previous MegaMillions winning combinations, you can understand that not every group number can be represented. Most of the times, a minimum of 3 number groups are not represented in this lottery.
For example, in the combination of 6-9-33-44-67, there are no 20's, 40's, or 70's. Get the maximum advantage out of picking numbers by understanding which group you need to omit and which group you need to play heavily.
Repeat Hits
In the MegaMillions lottery, the probability of one or more numbers repeating from the previous draw is about 33%. The possibility of 2 or more numbers repeating of the prior draw is only 4%. Research online and know which numbers have the highest probability of repetition in the game.
MegaMillions Sum Advice
After selection of 5 MegaMillions numbers to play, make sure to add the selected five numbers and check if the sum counts to somewhere between 132 and 223. Sums that count in this range are likely to win the MegaMillions lottery by 70%. Check various websites to understand which sums have occurred in the previous MegaMillions game.
Try following the tips mentioned above to pick MegaMillions numbers and increase the chances of winning this lottery.
---