Lotto Strategies 26 February 2019
Get A Fat Bank Balance
How to Get Rich: 5 best online ways That will work! Guaranteed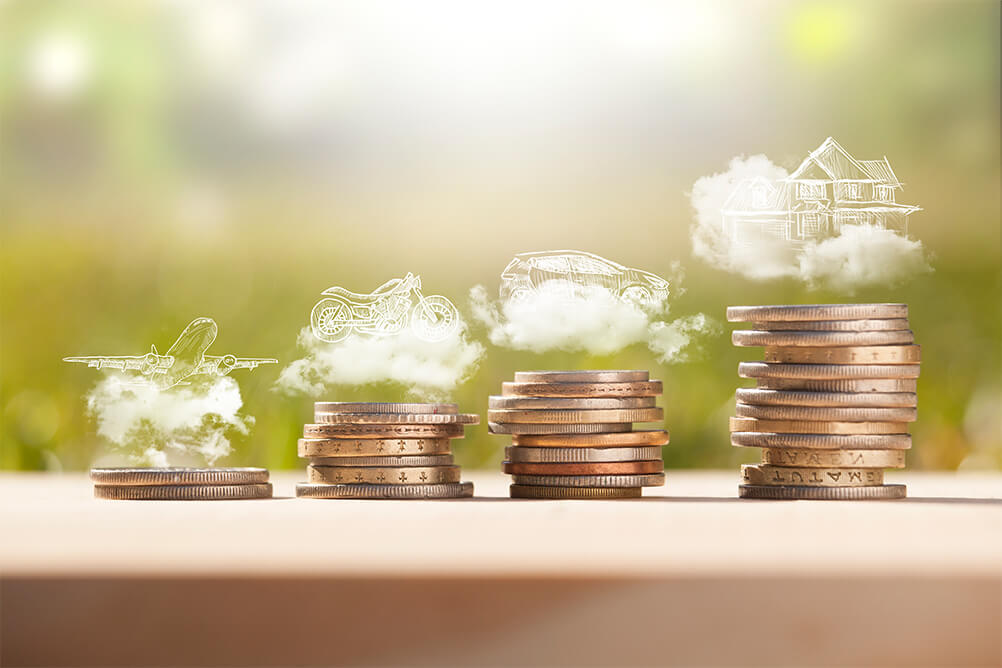 #1 Do Paid Surveys Online
The easiest method to make money online is to do paid surveys. There are numerous websites that pay users to share their thoughts. By completing surveys, you can make quick money. Some of the sites are reputable and offer excellent pay for each survey. You just need to find the websites that are willing to pay for conducting their surveys. However, make sure that you perform thorough research before entering your credentials in such sites, as there are more scammers than the genuine players.
#2 Sell photos to Leading Websites
If you have a thing for photography, you can convert your passion into income. There are several websites like iStockPhoto, ShutterStock, etc. that pays users for photographs of their desired niche. You just need to capture some professional looking photographs and send them to these websites. They will pay you based on the demand, quality of the picture, and other factors. This is a creative way to make money online.
#3 Online Gambling and Lottery
This is the easiest and the cheapest way to become very rich online. Winning a lottery jackpot can make you a fortune. We are talking millions here. If your luck is on and you have the dedication and passion for online gambling, you could be the next millionaire. Online lottery games like Powerball, EuroMillions, Irish Lotto, etc. offer big jackpots. There is no better way to become filthy rich other than playing the lottery. If you win, you will win big, and if you lose, you will get nothing – there is no in-between and no false hope – you either win or you lose. This is the best thing about playing the lottery online. With Lottoland soon to launch in India, you can bet online. Who knows, with some luck, you could win big.
#4 Create YouTube videos
If you have talent, then share it with the world. Like, if you play the guitar well, you can shoot and upload your video on YouTube and get views. Or if you love art and craft, you can make videos and upload online. YouTube is the best multimedia platform that can help you draw the attention of specific users.
#5 Social Media Marketing
Engage with local businesses in our area and offer social media marketing services to them. You can leverage platforms like Snapchat, Facebook, and Instagram to help enterprises build followers and make sure that their products are in front of their potential audience.
---